Storm hammers passes, forcing I-90 closure for hours; more snow to come!


SNOQUALMIE PASS – These winter storms are causing a big mess for drivers going over the mountain pass.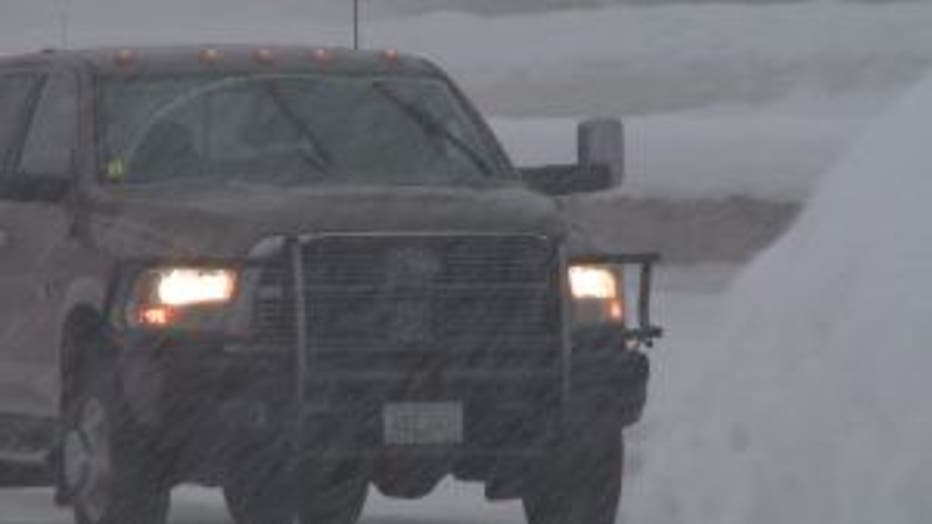 The Washington State Patrol closed I-90 four times on Tuesday.  The Washington State Department of Transportation says they have all of their equipment on the roadway trying to clear the snow and ice.

Both Snoqualmie Pass and Stevens Pass were open to traffic at 10 p.m. Tuesday.

The weather conditions were pretty bad Tuesday -- and there's no sign of improvement on the horizon.

The bottom line is if you don't have to be on the freeway, stay home.

"As soon as you come off that freeway, you realize you wished you slowed down a little earlier just before that ramp," said driver Jim Armstrong. "The ramp's not nearly the same condition as the freeway."

Cars and were trucks at a standstill near Denny Creek while police removed vehicles that spun out and crashed.

"We put our chains on right over there and then realized we couldn't get down the roads," said driver Kirsten Berg. "We turned around and just parked."

Avalanche crews could be heard detonating explosives in an attempt to mitigate the danger of snow slides.

But this storm isn't finished yet – forecasters are expecting accumulations of up to 28 inches of snow through Wednesday.