Store owners hogtie knife-swinging beer thief
CLALLAM COUNTY -- Store owners wrestled and hogtied an alleged beer thief who drew a knife and threatened staff when he was confronted.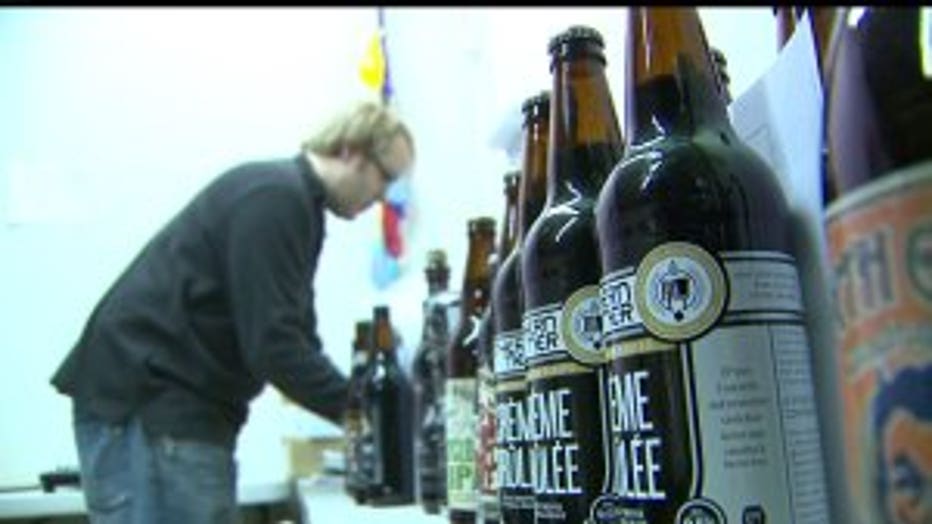 Clallam County Sheriff's Deputies received calls of assault around 2 p.m. Wednesday at the Wheel Road Deli in the 17000 block of Highway 112 in Clallam Bay. Deputies arrived to find a 28-year-old shoplifter duct-taped by his hands and feet and placed face-down on the sidewalk in front of the business.

According to police documents, the 28-year-old suspect entered the store, put a six-pack of beer and three wine bottles into his backpack and tried to exit without paying.

The store's owner confronted the suspect, and the two began to grapple. At one point, the suspect pulled out a knife and cut the owner on the head, police said. But the owner was able to grab weapon away from the suspect and -- with the help of nearbye shop owners -- subdued the suspect.

The owners forced the attempted burglar to put his hands behind his back and duct-taped him until police arrived.

The suspect was arrested for first-degree robbery, second-degree assault and theft. He is slated to be charged by the Clallam County Prosecutor's Office sometime this week.

The shop owner was treated at an area hospital for small facial lacerations from the knife wound.