Storage fire causes $700K in losses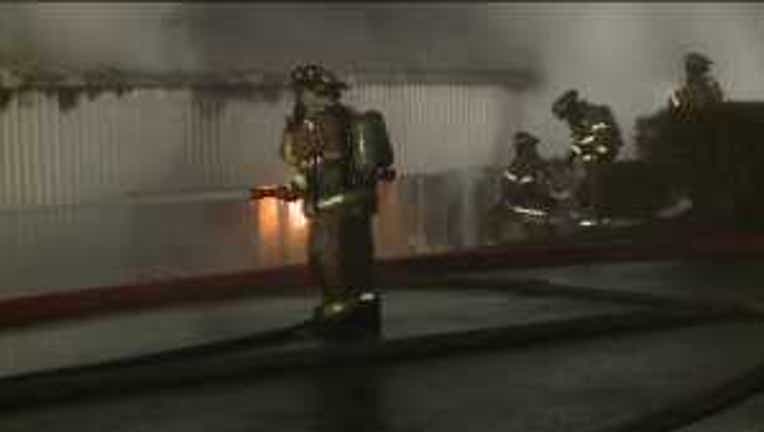 MONROE, Wash. -- The preliminary dollar loss as a result of Thursday's early morning fire at Chain Lake Self Storage in Monroe is estimated at $700,000, Monroe Fire Marshal Michael Fitzgerald said.

Firefighters were dispatched to the mini storage just before 1 a.m. at 14911 Chain Lake Road. More than 180 units were destroyed, fire officials said, including 30 units damaged by fire, 38 units suffering smoke and water damage, and 62 units receiving water damage.

More than 60 firefighters from 11 area fire departments fought the three alarm fire for more than 10 hours. Approximately 500 storage units were saved, and the resident manager's apartment and facility office were also undamaged.

The investigation into the cause of the fire continues. The storage unit was not protected with fire sprinklers, but did have a fire alarm system.