Stolen WII trailers recovered, game consoles nowhere to be found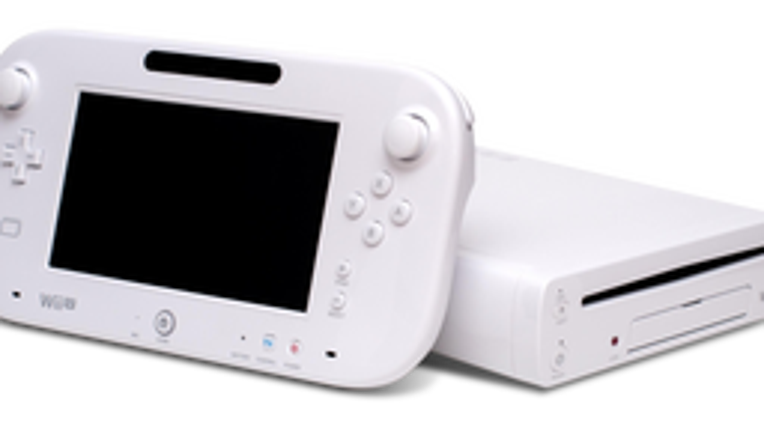 SEATAC -- Two stolen box trailers and a box truck used to carry 7,000 WII-U game consoles were recently recovered, but the expensive game consoles were gone, SeaTac police detectives said.

The trucks containing the WIIs were taken Dec. 16. from Seattle Air Cargo in the 19100 block of Des Moines Memorial Drive. Suspects reportedly used forklifts to load the trucks with at least 64 game console pallets before taking off, officials said.

The box truck was located in a Fife parking lot on Dec. 19. One of the trailers was recovered Dec. 30 in Auburn, with the logos and the identification numbers scratched off and new paint added to the truck. The remaining trailer was located Jan. 2 near Carson, Calif., with the truck's logo painted over with white paint.

WII-U's cost around $350 retail.

Detectives are working with the Los Angeles based Cargo Theft Task Force on the case, and have issued a reward of as much as $10,000 leading to the arrest and capture of the suspects. Individuals with information on the theft are encouraged to call Crime Stoppers at (800) 222-TIPS.