Stolen vehicle case leads Spokane County deputies to fraud suspect 'squatting' in abandoned home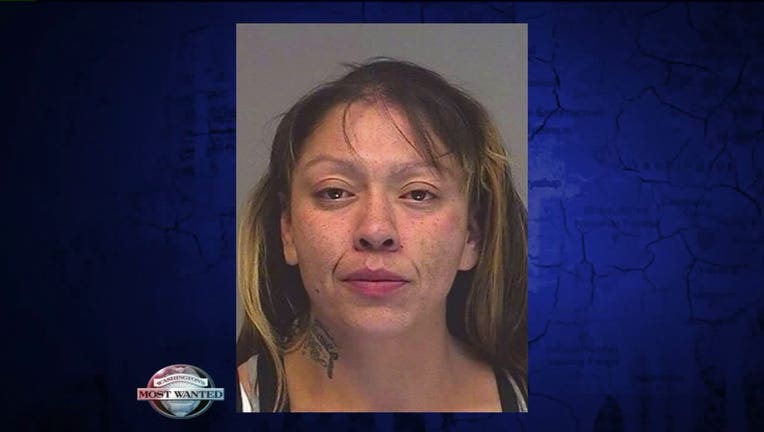 article


FUGITIVE CAPTURED January 23, 2016 --
Holly Sherwood was arrested and booked into the Spokane County Jail on Saturday.

The Spokane County Sheriff's Office says deputies responded to a stolen vehicle call.  The victim gave Holly's name as the suspect and location where she was staying.  Deputies located Sherwood squatting in an abandoned house. Deputies say she'd even turned on electricity without the homeowner's knowledge.

Hundreds of pieces of stolen mail was also located in the house which is now an ongoing investigation by the Spokane County Sheriff's Office and the United States Postal Inspection Service.

WANTED IN SPOKANE COUNTY December 11, 2015 --
Spokane County detectives are hoping you can help them find fraud fugitive, Holly Sherwood, who's accused of wreaking havoc around their area and in Idaho.

Detectives say Sherwood steals credit cards and checks from people's mail so she can use them at businesses to try and cash-in on her crimes.

Look at her in the surveillance photos below after she used other people's identities to buy a huge TV in one and bags full of stuff in another.

Sherwood has felony warrants for identity theft, forgery, stealing mail, theft -- and is facing more than 25 charges.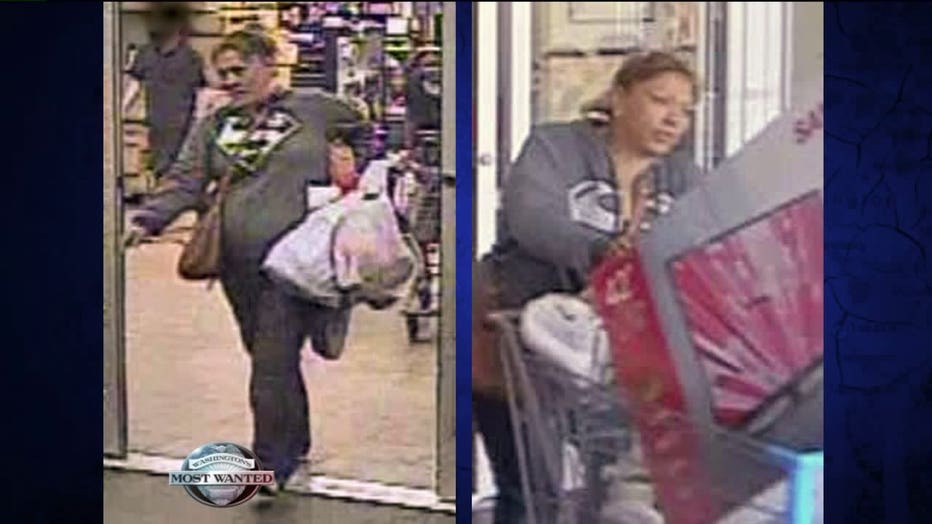 If you spot her lurking around your mailbox, or know where she's hiding, call an anonymous tip into:
CRIME STOPPERS: 1-800-222-TIPS

You must call the Crime Stoppers hotline with your tip to be eligible to receive a cash reward for information leading to a fugitive's arrest.

CLICK HERE for information on how to TEXT A TIP to Crime Stoppers