Stolen U-Haul, minivan of woman moving to Alaska found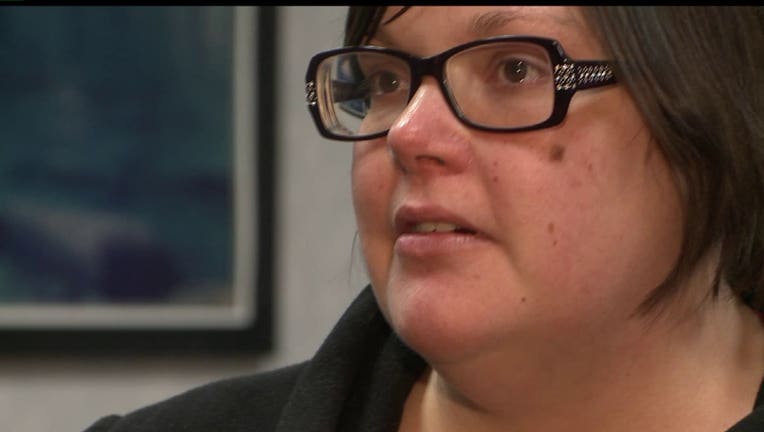 article


EVERETT, Wash. -- Police on Friday recovered the stolen U-Haul and minivan of a Illinois woman moving cross-country, but it was not immediately clear if all of her belongings were inside the moving truck.

The victim, Kristen Shaulis, who was moving to work in Alaska, was returning to the Everett area to inspect the recovered U-Haul.

At about 2 p.m. Friday, 911 calls reported an abandoned vehicle in a Lynnwood neighborhood, Everett police said in a news release.  Snohomish County sheriff's deputies found the U-Haul box truck, trailer and Chrysler minivan "within blocks of each other," police said. "License plates on the vehicles had been replaced with ones from other states."

Everett police detectives recovered the vehicles and "are working with the victim to facilitate the return of her property. It is unknown if anything is missing," police said.

Thieves stole Shaulis' rented U-Haul, and the trailer with her minivan, from the parking lot of a hotel in Everett just before 7 a.m. Thursday.

(From earlier report)

At first, Shaulis thought she had been towed. But when she checked with the hotel, she realized someone had stolen her U-Haul and her minivan. She was in the process of moving from Illinois to Alaska, so everything she owned was inside

"It's just devastating to lose everything that you've built your life around and have saved for," she said.

Everett police said car theft is common, but they can't remember one like this.

"In all honesty, it does seem like she did everything right," said Everett police spokesman Aaron Snell. "She parked under a light, there are cameras in the parking lot, and it's next to a business that's open 24/7. You really can't get too much safer than that."

They got a shot of the vehicle the suspects drove to the scene, which was a dark-colored Jeep Commander. They're hoping someone sees it, or one of the stolen vehicles.

The 14-foot U-Haul truck has an Arizona license plate that reads AE56627. Shaulis' black 1999 Chrysler Town and Country minivan has an Illinois license plate, R679783.

Shaulis said none of her things were that valuable, but they had special meaning to her.



"There are pictures that are precious to me that are gone," she said.

She's holding out hope that officers will find the thieves and recover some of her possessions, but that's not the only reason she wants justice.

"If they find the people, fabulous, because that means it won't happen to someone else."

The Red Cross is helping Shaulis out. They've got her some new clothes, a few uniforms for work, and they were driving her to Bellingham on Friday so she could catch the ferry to her new home in Alaska.