Stolen bike returned to woman who rode it all the way from D.C. to Portland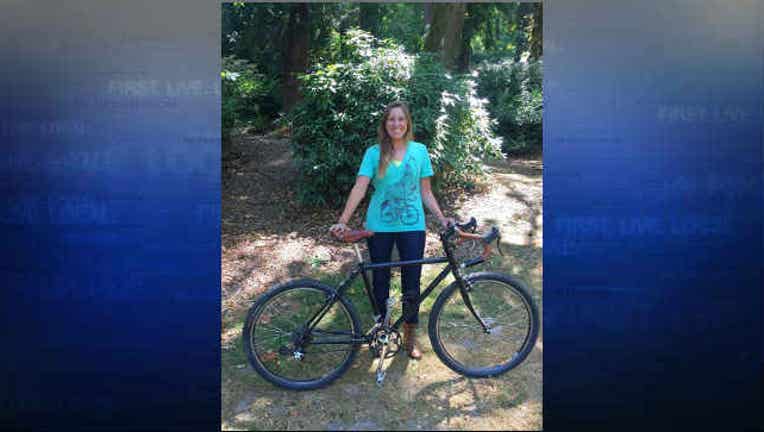 article


PORTLAND -- A woman who rode her bicycle all the way from Washington, D.C., to the Pacific Northwest had it stolen while on a stop in Portland. But there's a happy ending.

According to KPTV in Portland, the woman's use of social media helped lead to the return of her bike.

 

Megan Holcomb finished a cross-country ride on her custom touring bike and locked it up on West Burnside, where someone stole it overnight.

Holcomb didn't know anyone in Portland, so she used social media to spread the word about what had happened. Her story touched the cycling community and it was shared hundreds of times, KPTV said.

Holcomb then got a tip on Facebook from a woman who used to live on the streets. That woman said she had a hunch where the stolen bike might be.

The woman, who Holcomb calls a "bike angel," found the stolen bike in a nearby home and  took it from the people in the house. She returned it to Holcomb on Friday.

"This is amazing! I feel really lucky, almost to the point of guilt, like, this doesn't happen. And all the media attention. It could have gone both ways," said Holcomb. "The attention could have made whoever had it in their possession either keep it hidden or sell it for parts. The fact that it was mostly whole was absolutely incredible."

The bike was stripped, but otherwise it's in good shape.

Holcomb said she gave the woman a $500 reward for finding the bike.

Holcomb is now on her way home with her custom bike, KPTV said.