Stinky plan upsets some Lake Stevens residents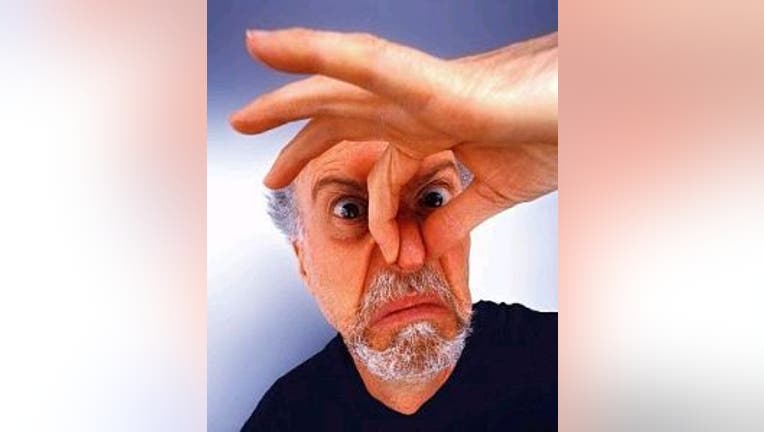 LAKE STEVENS -- A company in Lake Stevens has applied for a permit to mix solids left over from sewage treatment with soil and turn it into fertilizer, according to the Everett Herald.

The newspaper says Tenelco is seeking the permit for the soil operation. The business is located in the northeastern part of Lake Stevens.

The Herald said neighbors of the business said it creates odor, noise and dust.

Judy Bales, whose home is near the business, told the newspaper, "The odors are just awful. It's raw sewage."

Tenelco has already been cited 10 times in the past for offensive odors according to the Herald.

The city of Lake Stevens won't decide whether to approve the permit until more information is gathered about possible effects on local waterways.