Still soggy, but hold out hope


[trib_ndn vid=24846897]

SEATTLE -- Low pressure and onshore flow will give us more showers today, but it won't be as wet as yesterday.

Temps top out pretty much like yesterday, around 62 for Seattle, which is 5 degrees below normal. Wednesday looks showery and chilly, too.

We start to dry out on Thursday, with just a few showers in a Puget Sound Convergence Zone that looks likely to form in King and Snohomish Counties.  Then a ridge of high pressure moves in for some drier, warmer weather Friday through the weekend and into Monday.

We'll see some sun and warm up to near 70 for our first weekend of June.

I think I'll finally plant something in my vegetable garden.

Viewer photos of the day . . .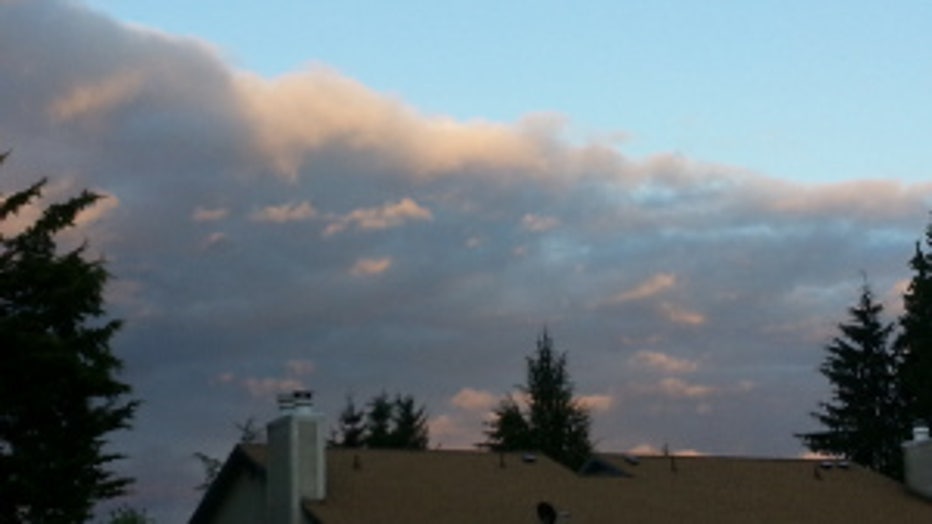 Orange-tinted clouds and blue sky at sunset. From Charles in Renton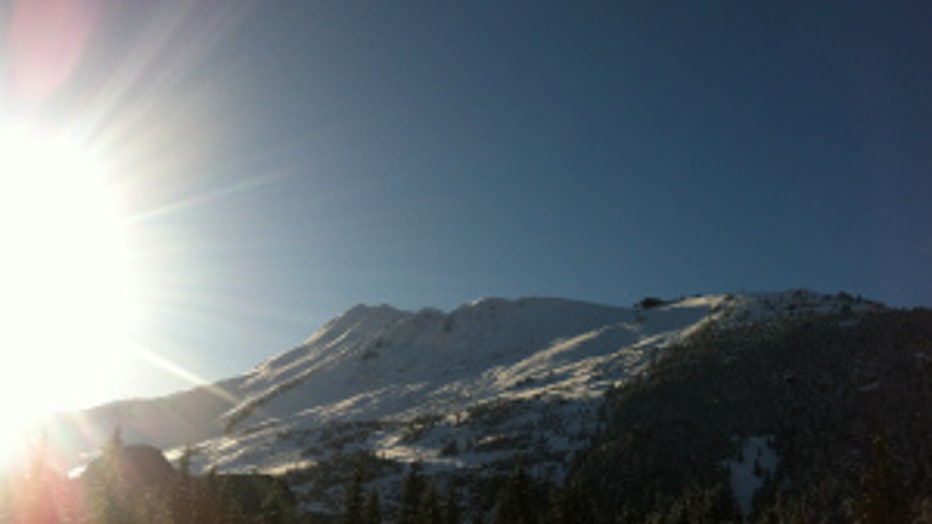 Beautiful sunrise over snow covered mountains. From Teresa in Girdwood, Alaska.