Stevens Pass area avalanche injures father and son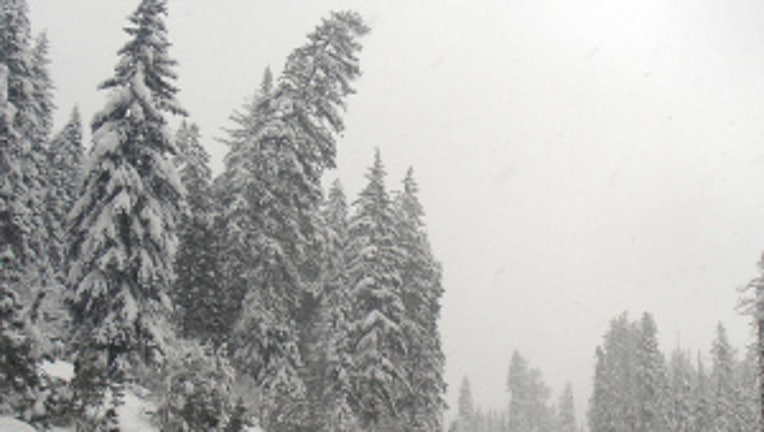 article


SULTAN, Wash. -- A father and son pair were injured late Tuesday morning when they were caught in an avalanche just outside the Stevens Pass Ski area boundary.

Search and rescue coordinators were notified that two skiers were injured in a slide on the "Big Chief" run of Bull Mountain just outside the popular ski resort's boundaries. The avalanche was reported at 11:20 a.m., and rescuers reached a 23-year-old skier and his 48-year-old father within 20 minutes, officials said.

Luckily, neither subject was fully buried in the slide. But the 23-year-old suffered a head and knee injury, while his father suffered a knee injury.  Both were transported to an Everett area hospital with non-life-threatening injuries.

Recent heavy snow accumulations in the Cascade Mountains mean slopes are at a high risk both natural and triggered avalanches, officials said.

Those who travel in the back country should do so with extreme caution, and use an avalanche beacon and the buddy system when skiing out-of-bounds.