Steven Powell to be released from prison Nov. 4


TACOMA -- Steven Powell, 63, father-in-law of missing Susan Cox Powell, is scheduled to be released from prison Nov. 4.

He is now clean-shaven, with a fresh haircut, and is just weeks away from completing a 30-month sentence for voyeurism in which he took photos and videos of young neighbor girls in their bathroom in Puyallup.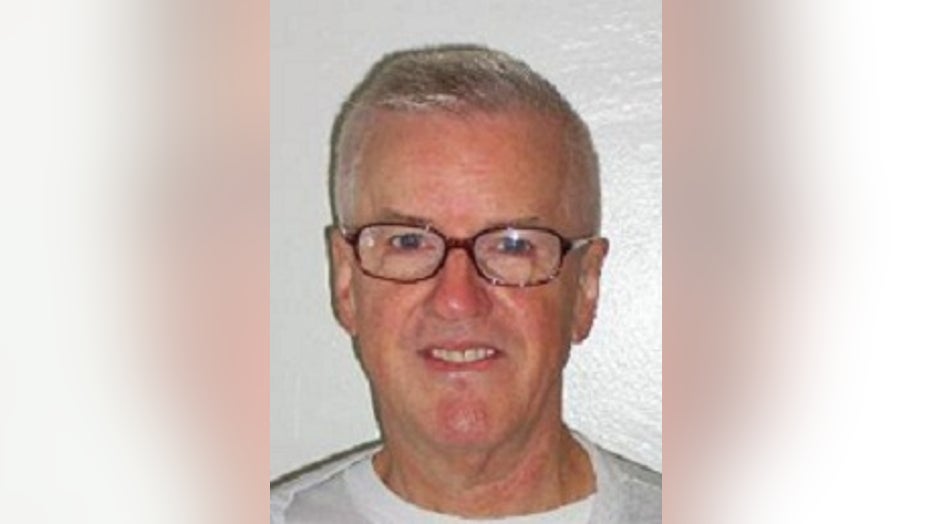 "We knew this day would come.  I was just hoping it would be a lot further away," Susan Cox Powell's sister, Denise Cox Olsen, said.

Perhaps more than anyone, Denise Cox Olsen is worried about Powell's pending release.

Steven Powell's son Josh was a suspect in the disappearance of Susan from her and Josh's home in Utah. Susan is believed dead but her body has never been found. The Cox family believes Steven Powell might know where Susan's body was buried, although he has denied knowing nothing about her disappearance.

In February 2012, Josh killed his and Susan's two sons and himself in an explosion and house fire in a rental house in Graham, Wash. Steven Powell was arrested and in jail prior to that murder-suicide.

"He's been to my house before," Olsen said of Steven. "He knows where I live. Just worried what his frame of mind is; if he's out for revenge. He has never liked our family."

When Powell is released, he's expected to stay in a halfway house in the 3600 block of East J. Street in Tacoma.

"I can't imagine having a man of his nature moving in next door," neighbor Clarissa Stafford said.

But that's exactly what's about to happen.

Stafford has five children, including four daughters. She's not happy at all about the pending arrival of her new neighbor.

"He doesn't seem like a very neighborly person and I wouldn't want him living next door to anyone that lives on my block," Stafford said.

Pierce County prosecutor Mark Lindquist said, "Mr. Powell did every day of his sentence. He didn't receive anything off for what's called good behavior."

Lindquist put Powell in prison. He asked for a 10-year sentence, but the judge gave Powell only two and a half years.

Lindquist insists Powell will be watched very closely once he`s on the outside.

"He will be required to wear a GPS locator, attend a sex offender treatment program and check in with his community corrections officer twice a month. Furthermore, he will be subject to random field checks by the corrections officer. If he deviates from any of the conditions that have been imposed on him, he'll land back in prison," Lindquist said.

"I'm just hoping when he does get out that we can find Susan and he'll give us the answers we really need," Olsen said.

Powell will be supervised by a correction officer who is part of the DOC Specialized Sex Crimes Unit. Powell will be under close supervision until May 2016.