Steven Powell pleads not guilty to reinstated child porn charge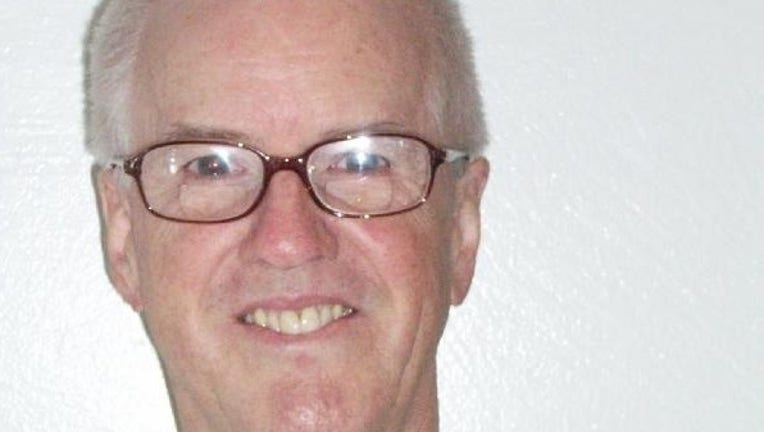 TACOMA — Steven Powell, the father-in-law of the late Susan Cox Powell, pleaded not guilty Tuesday to a possession of child pornography charge in Pierce County Court. His bail was set at $50,000.

Powell was arrested Monday after a 2012 charge of possessing child pornography was reinstated.  The 2012 charge of possessing depictions of a minor engaged in sexually explicit conduct was initially dismissed because a judge decided the images Powell possessed of two neighborhood girls in their bathroom did not constitute "sexually explicit conduct," Pierce County prosecutors said.

However, that ruling was overturned by the Washington Court of Appeals. Now, Pierce County prosecutor Mark Lindquist says the original charges should be again put in place.

"We were always confident the child pornography charges were proper, and we are pleased the higher court agreed," Lindquist said. "Mr. Powell should be fully accountable for grossly violating the privacy of his young neighbors."

Powell, 64, has served more than 30 months in prison after he was convicted to a lesser charge of voyeurism for spying on the two young neighborhood girls. He was ordered to pay the family more than $1.9 million, and handed over his home as part of the fee.

His daughter-in-law, Susan, vanished from her Utah home in 2009. Her husband, Josh, was the focus of the investigation until he killed himself and the couple's two children in 2012 in a blaze that burned down his home.

The photos were found at Steven Powell's home when police searched the house during an investigation into Susan's disappearance.

Powell will appear in court at 1:30 p.m. Tuesday. He faces up to five years in prison if convicted of child pornography.