Steubenville teens treated girl 'like a toy,' prosecutor says
 Steubenville, Ohio (CNN) -- Two Steubenville, Ohio, football stars treated a young girl "like a toy," sexually assaulting her, recording some of the abuse and then, finally, bragging about what had happened and how impaired the girl was, a prosecutor said Wednesday in the opening statement of the teens' rape trial.

Trent Mays, 17, and Ma'lik Richmond, 16, are accused of sexually assaulting the girl at a series of end-of-summer parties in August and then bragging about it in cellphone texts, images and Internet postings, according to prosecutors.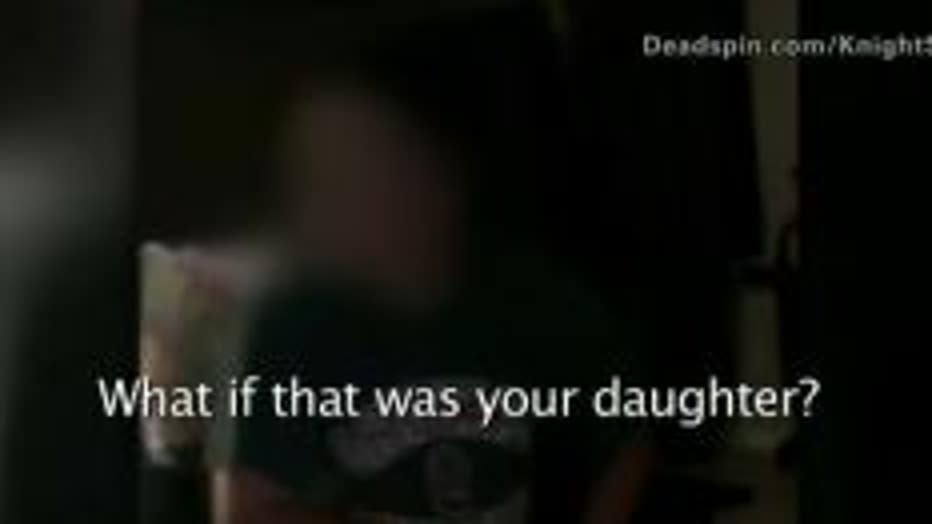 The case received widespread attention nationally on allegations that the defendants had posted images of the alleged abuse to social media sites.

Defense attorneys say the boys are innocent.

Although they are minors, they have been identified in court by the judge and attorneys, and in newspapers and other media reports. CNN is not naming the 16-year-old girl in line with its policy of not identifying the alleged victims of sexual assault.

For the complete CNN story, go here.