Stealing smartphones from owners -- 'Apple picking' -- turns violent


SEATTLE -- Most of us do it -- walk around staring at our phones oblivious to what's going on around us.

That is leaving us wide open to criminals. We've had multiple violent attacks over smart phones in just one week. Three cases in one week and two on Tuesday.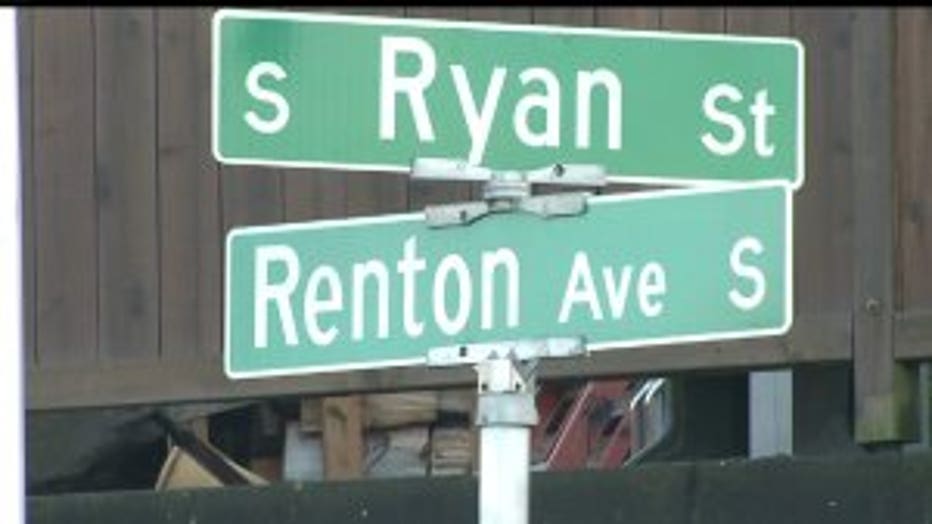 In one of the cases a man was actually shot in the knee for an iPhone.

It happened on Renton Avenue South in Rainier Beach just after around 12:15 p.m.

Seattle police say a teenage boy pulled the trigger after a struggle for the iPhone.

Then about four hours later on Yesler Way, Seattle police were called to another scene, a thief had just stolen someone`s phone.

Police are also still looking for two teenage girls who attacked a pregnant woman for her cell phone last Tuesday.

The woman was 9 months pregnant but that didn't stop the young robbers.

"I just can't believe someone would attack a 9 months pregnant woman, it's just crazy," neighbor Ben Solomon said.

The victim said the two girls were wearing burkas and could have been 13 to 15 years old.

The girls stalked the pregnant woman from a store in the Northgate area, asking if they could use her phone. When the victim refused, the teens jumped her. One girl held her from behind as the other ripped the phone away.

"There's a little bit of a rough feature to the neighborhood, unfortunately," Solomon said.

But thieves can strike anywhere and it`s happening more and more.

Surveillance video caught a guy in a white jacket and black hoodie snatching a brand new IPhone right out of one woman's hands. It happened on 6th Street. Carol Sessoms says she was texting her husband when the thieves struck.

"I was in shock, I couldn't believe it happened. I was, like, this can`t be happening to me," Sessoms said.

Another incident was captured at a bus stop near Harborview Medical Center.  Two thieves are lurking around a woman who has no idea she`s being watched until it's too late and her phone is gone.

iPhones are the biggest target, resulting in the police term of "apple picking."  The suspects are teenagers in most of the recent cases -- teens who are willing to go to dangerous levels to steal an item most of us carry every day.

Make sure you are not playing around with your cell phones in public and be aware of your surroundings.

Also you may want to get an anti-theft app for your iPhone so you can track it in case it's stolen.