Statewide campaign against drunk-driving sees more than 1,000 arrests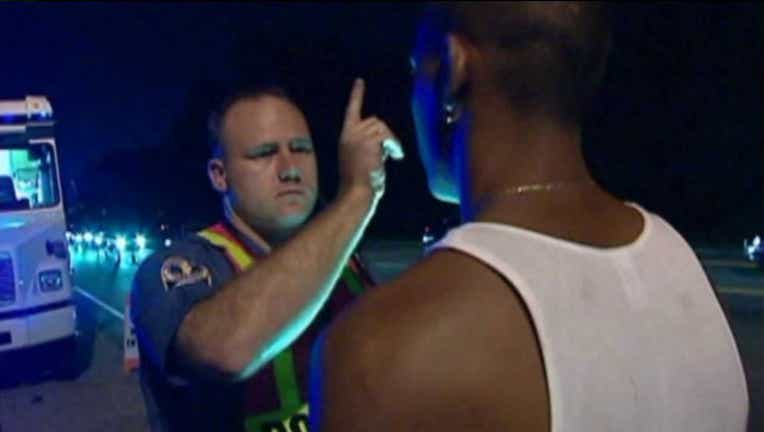 KING COUNTY, Wash --  The numbers are in from the latest "Drive Sober or Get Pulled Over" enforcement campaign. According to the Washington Traffic Safety Commission, 1,420 people were arrested statewide on suspicion of impaired driving.

In King County, there were 292 arrests during the DUI enforcement campaign that ran from Aug. 16 through Sept. 2.

During the same period last year, officers on extra patrols arrested 374 people for DUI in the county.

The Auburn, Bellevue, Black Diamond, Burien, Clyde Hill, Covington, Des Moines, Duvall, Enumclaw, Federal Way, Issaquah, Kent, Kirkland, Maple Valley, Mercer Island, Newcastle, North Bend, Port of Seattle, Redmond, Renton, Sammamish, Seatac, Seattle, Snoqualmie, Tukwila and Woodinville Police Departments and the Washington State Patrol participated in the extra DUI patrols, with the support of the King County Target Zero Task Force.

The extra patrols were funded by a grant from the Washington Traffic Safety Commission.

August is one of the deadliest months on Washington's roadways.