State's most prolific child porn collector gets max sentence of 5 years


TACOMA -- A 46-year-old man considered one of the biggest child pornography offenders in the state was sentenced to 61 months in jail Friday.

Elwood Anderson will have register as a sex offender the rest of his life. His 5 year sentence was the max the state could dole out, Pierce County prosecutors said.

In July, investigators seized two computers and a hard drive from Anderson's Gig Harbor home. Detectives located 9,000 images of child porn and more than 200 videos in his possession,  most featuring girls ages four to nine being sexually assaulted by grown men.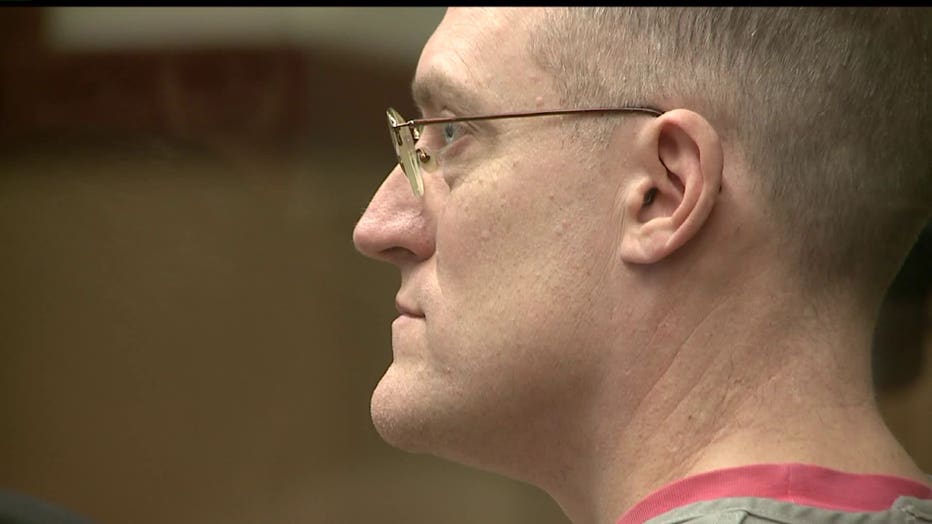 Elwood Anderson, 46, of Gig Harbor, appears in Pierce County Superior Court on Friday, March 7, 2014, when he was sentenced to five years in prison for possession of child pornography. (Photo: KCPQ-TV)


Anderson, a computer software engineer, is a married father of four girls. Investigators said he used sophisticated encryption programs to hide his pornography from investigators.

A Pierce County judge said though he sentenced Anderson to a maximum of five years in prison, he would have gone longer if he could given the violent, graphic nature of the videos and images Anderson possessed.

"That's the most violent thing I can imagine next to shooting someone in the face," Pierce County Superior Court Judge Frank Cuthbertson told the court Friday.

Anderson spoke to the court and apologized for what he called an "addiction" to pornography. He said his arrest was a "push in the right direction," to finding help.

Many of Anderson's family members and supporters where in the courtroom, but refused to talk to the media.