State to study benefits of placing modular nuclear reactor at Hanford
RICHLAND -- The Hanford Nuclear Reservation could become a new hub for manufacturing or assembling small commercial modular nuclear reactors, according to the Tri-City Herald.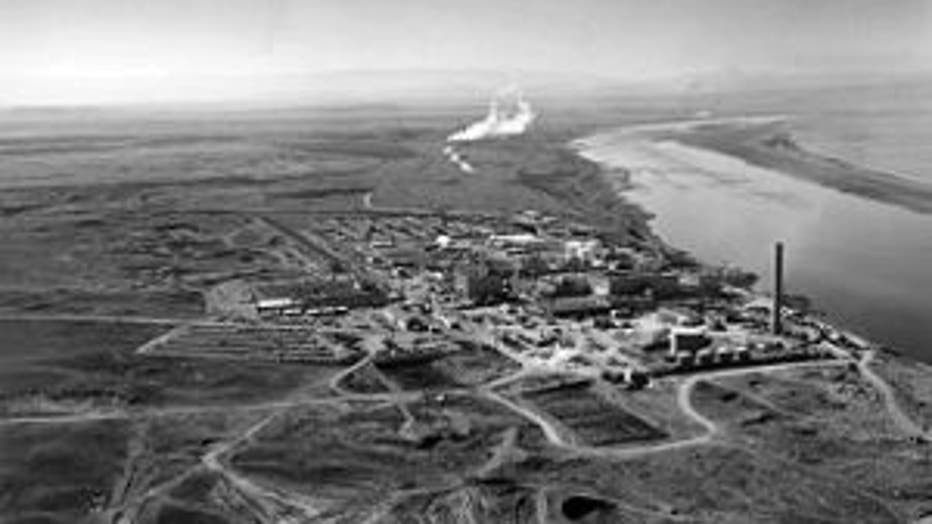 The Tri-City Development Council is currently seeking bids study the potential benefits of building a small modular reactor system at Hanford.

The Herald reports the Department of Energy has announced $452 million in matching funds for two proposals to design and license modular nuclear reactors. The DOE grants have not yet designated a site which gives the development council time to make the case that Hanford is the best place for an operating small modular reactor.

A new modular reactor would cost between $500 million and $1 billion and would create several hundred construction jobs along with 100 permanent jobs, the Herald reported.

The DOE plans to have the first small reactors in operation within a decade.

Other DOE sites in Tennessee and South Carolina are also being considered for a modular reactor, according to the Herald.

Back in August, Governor Inslee wrote to Energy Secretary Ernest Moniz asking the department to consider placing a small modular reactor at Hanford to help with growing power requirements for environmental cleanup.