State suspends license of Gig Harbor physician over alleged death threats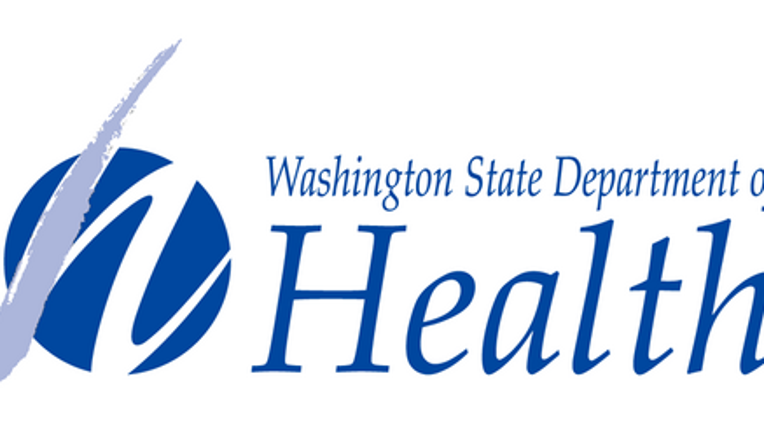 OLYMPIA -- State health officials announced Friday they have immediately suspended the license of a Gig Harbor physician whose field is psychiatry on charges he threatened to kill health care employees and bomb their office.

The Medical Quality Assurance Commission took the action against Said Farzad because of allegations he is unable to practice skill and safety to consumers by reason of a mental condition.

The Washington State Department of Health said Farzad was arrested by the Bothell Police Department on four counts of telephone harassment, including a threat to kill, an done count of threat to bomb. Farzad posted bail and was released.

The medical commission said it was informed earlier this week that Farzad had made numerous phone calls to Molina HealthCare and threatened to kill employees and blow up their building because the insurance company had rejected some of his patients' medical claims.

The health department said Farzad's behavior was already being investigated based on allegations that he crossed physician-patient boundaries in 2013 with two female patients, one an adult and the other an adolescent.