State Supreme Court to hear appeal for death penalty in Carnation mass murder case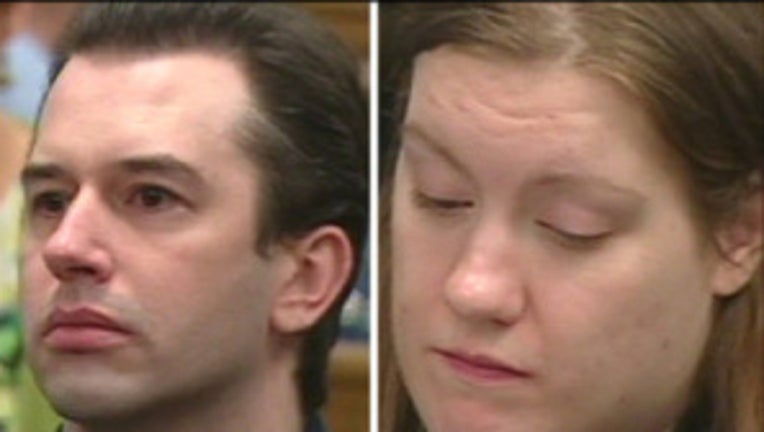 article
SEATTLE -- In January, a King County Superior Court judge ruled that the state cannot seek the death penalty against a couple accused of killing a family of six. Friday, the state Supreme Court granted a hearing after an appeal was filed by the King County Prosecutor's Office, which wants to pursue the death penalty in the case.

The hearing has been set for May 9.

Michelle Anderson and her ex-boyfriend, Joseph McEnroe, are charged with killing Anderson's parents, Wayne Anderson, 60, and Judith Anderson, 61; her brother, Scott, and his wife, Erica, both 32; and the couple's two children, Olivia, 5, and Nathan, 3, inside the elder Andersons' Carnation home on Christmas Eve 2007. Detectives said Michele Anderson told them she helped kill them because her brother owed her money and she was upset because her parents did not take her side.