State Supreme Court puts death penalty back in Monfort trial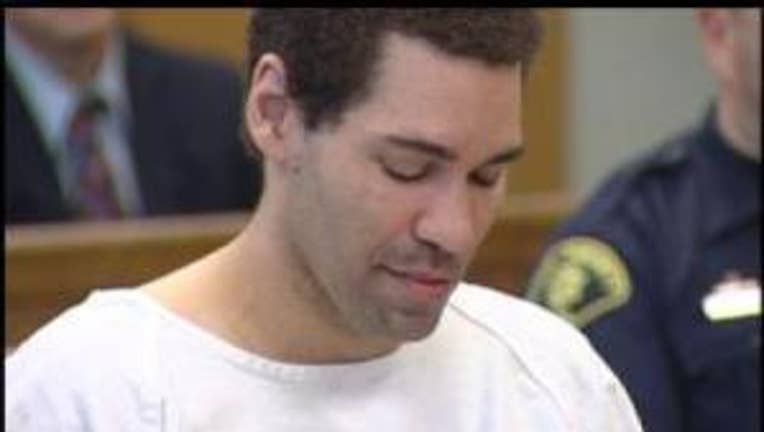 article
OLYMPIA - The State Supreme court ruled Thursday that King County prosecutors may proceed in seeking the death penalty in the case against Christopher Monfort, the man accused of killing Seattle police officer Timothy Brenton.

In February, the high court overturned a King County Superior Court ruling that found that Prosecutor Dan Satterberg had abused his discretion by relying on an investigation into mitigating factors that could have resulted in leniency for Monfort, the Seattle Times reported. Leniency in the form of a life sentence instead of the death penalty, the paper stated.

Monfort is charged with aggravated murder in the fatal shooting of Seattle police officer Timothy Brenton, and attempted first-degree murder in the wounding of Officer Britt Sweeney on October 31, 2009.

Satterberg's office appealed Superior Court Ronald Kessler's ruling to the State Supreme Court, saying that he had delayed his decision and had given Monfort's defense team 10 months to present its own mitigation package.

Under state law, mitigating factors in potential death-penalty cases "can include evidence of an extreme mental disturbance or impairment because of a mental disease or defect", the Times reported.

Satterberg issued the following statement in response to the state Supreme Court ruling:

"For the past 30 year, we have followed the same careful process in reviewing potential death penalty cases. We are pleased that the Washington State Supreme Court has upheld our exercise of discretion in this important case."