State settles suit by family of slain DOC officer Biendl for $900,000
EVERETT -- The state has settled a lawsuit with the family of slain Monroe corrections officer Jayme Biendl for $900,000, documents by the state Attorney General's Office showed Friday.

Biendl's family had filed suit in Snohomish County Superior Court against the state Department of Corrections and the Monroe prison's former superintendent over her murder at the prison.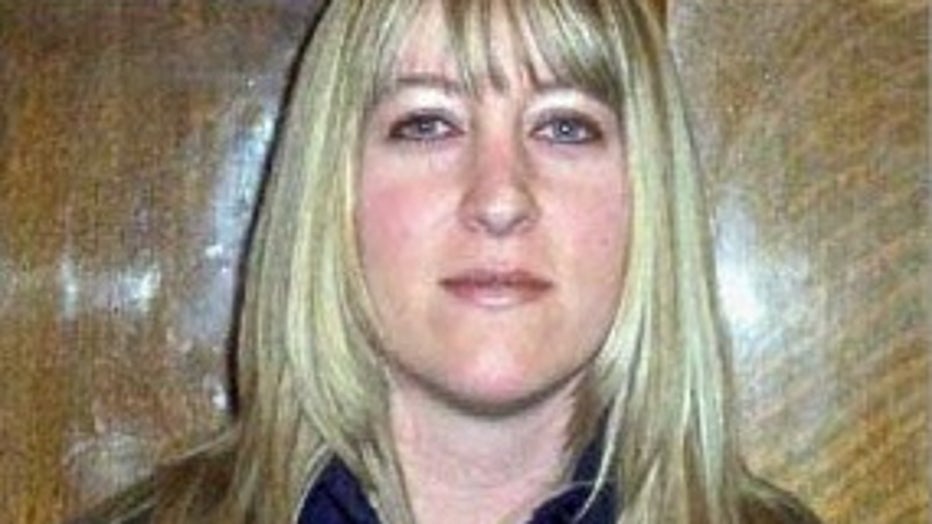 Corrections officer Jayme Biendl was strangled Jan. 29, 2011, by an inmate while at her post in the Monroe prison chapel.


The lawsuit alleged  numerous system failures enabled an inmate convicted of violent rape to work as a volunteer in the chapel and be in a position to kill Biendl on Jan. 29, 2011.

Biendl was strangled while at her post in the prison chapel in Monroe. Byron Scherf was sentenced to die for the murder. He is appealing his conviction.

The lawsuit blamed the state and former Monroe prison Superintendent Scott Frakes for not doing enough to protect Biendl.  The suit stated it was "highly predictable" that lapses in safety at the prison and with Scherf would "cause harm to employees."

Records provided Friday by the state Attorney General's Office show the agreement to dismiss the lawsuit was filed Tuesday, March 4, and that he state agreed to pay Biendl's family $900,000.

The Everett Herald said that in a statement released to the newspaper, Biendl's siblings said: "This settlement may bring closure, but it won't bring Jayme back. There is no amount of money that can replace the loss our family has endured. We have been on an emotional roller coaster these past three years and worry that our mom and dad cannot take the emotions of fighting the state for another two to five years."

The Herald noted that the family had filed a claim with the state in July in which they said it was too early to quantify damages but they were expected to exceed $5 million.