State senator calls for investigation into use of 'ticket bots' for Seattle Adele concert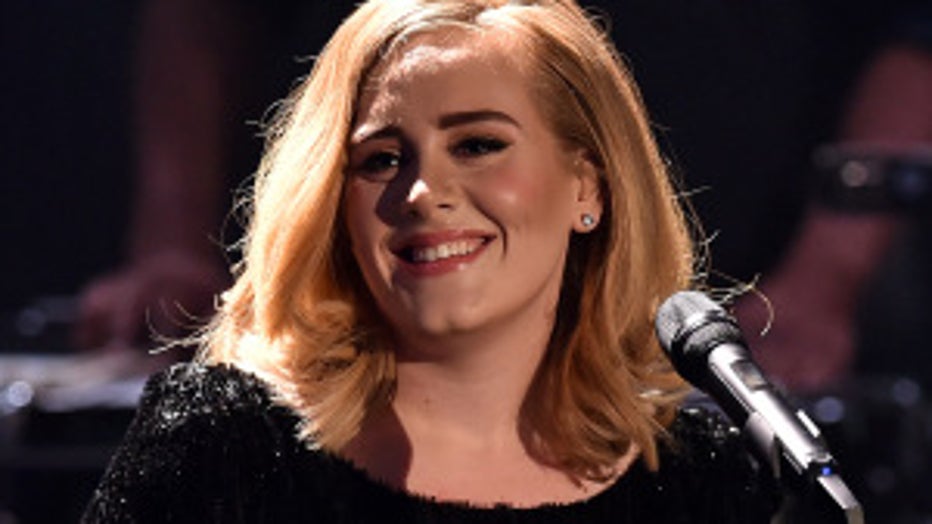 Adele attends the television show 2015! Menschen, Bilder, Emotionen - RTL Jahresrueckblick on December 6, 2015 in Cologne, Germany. (Photo by Sascha Steinbach/Getty Images)


SEATTLE -- A state senator is asking the attorney general to investigate the use of ticket bots after tickets to the upcoming Adele concert sold out, and quickly popped up on resale sites at prices much higher than face value.

"The use of ticket bots is profiteering, plain and simple. It's unfair, it's exploitative, and it's illegal," Sen. Marko Liias, Lynnwood (D), said. "Last year, the Legislature passed a law prohibiting this practice. If bots have been used to purchase Adele tickets, this should be prosecuted."

Ticket bots are used by third-parties to buy tickets to concerts or entertainment events quickly. The buyers can then sell those tickets to the public at a huge markup.

The Legislature banned the use of ticket bots last year, but Liaas says the widespread ticket inflation suggests bots were used to buy tickets to two summer Adele concerts in Seattle.

"Attorney General Ferguson wisely recognized the need for this law, and now we can use it to protect Washingtonians' ability to purchase tickets at a reasonable, legal price," Liias said. "This will send a message, loud and clear, that ticket bots have no place in Washington state."

Adele's 56 North American tour dates will kick off in St. Paul, Minnesota, on July 5 and end November 15 in Mexico City. It will be her first tour on this side of the pond in four years.

Adele mania started in October when she debuted the album's first single, "Hello." The video has nearly 1 billion views on YouTube.

Billboard reported that her team's strategy to stop scalpers during the presale for the European tour led to a few glitches.

Her camp has sought to cut down on ticket sales via secondary sites by carefully screening buyers via her site and its partnership with Songkick.

European fans complained of long wait times and site crashes.