State senator allegedly didn't report child sex abuse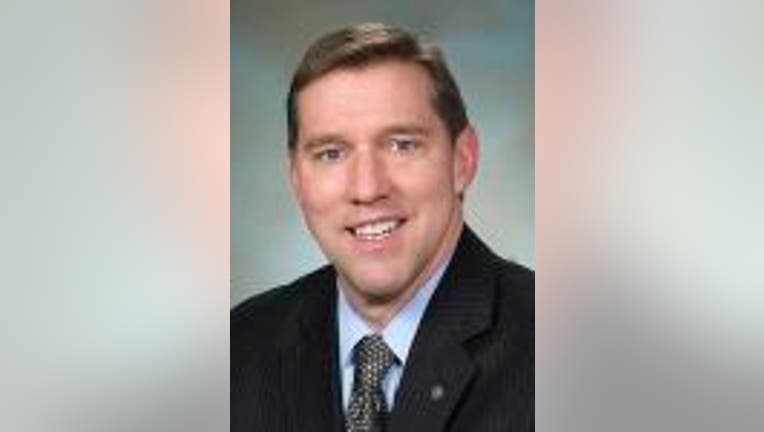 article
LEWIS COUNTY - Senator Brian Hatfield, D-Raymond, failed to report possible cases of child sexual abuse, according to court documents obtained by the Seattle Times.

The Times reports the Senator's wife, Jacqueline Hatfield, witnessed "inappropriate behavior" between the Hatfield's 15-year-old son, and a younger child last February. Jacqueline told her husband who did not immediately report the incident to authorities.

Hatfield said he had discussed with his lawyer about the incident and was planning to bring his son in to counselling.  Police launched an investigation after the victim reported the abuse to school officials last month. Hatfield's son pleaded guilty this week to allegations of several incidents of abuse, spanning months. He will be sentenced to 30 days in a juvenile facility and more than two years of therapy.

It is unclear if the younger child was living with the Hatfields at the time of the abuse, the Times reports. Law requires adults who have reasonable cause to believe a child living with them has been sexually abused to report the incident to police.

Lewis County prosecutors said the Hatfields won't be charged since they claim they didn't know all the details about the ongoing abuse.

The victim reportedly told Jacqueline Hatfield about similar "inappropriate" situations happening in the past, but according to court papers, didn't explain the severity of the abuse.