State senator: Abortion coverage bill 'will not move forward ... this year'
OLYMPIA -- State Senate committee members on Monday considered a bill that would require insurance companies in Washington to cover abortion. The measure brought out everyone from Planned Parenthood to the Roman Catholic Church.

Right now, virtually all insurance plans in Washington state cover abortion. However, with the full implementation next year of the federal health insurance law, sometimes called "Obamacare," some are worried that the new insurance plans that will be coming on line won't offer than benefit.

"I don't know every other woman's story, but I know my story," Lonnie Johns Brown, who years ago had an abortion, said during a hearing of the state Senate Health Care Committee. "I was 26. Failed marriage.  Minimum wage job. I was fortunate; my employer had abortion coverage."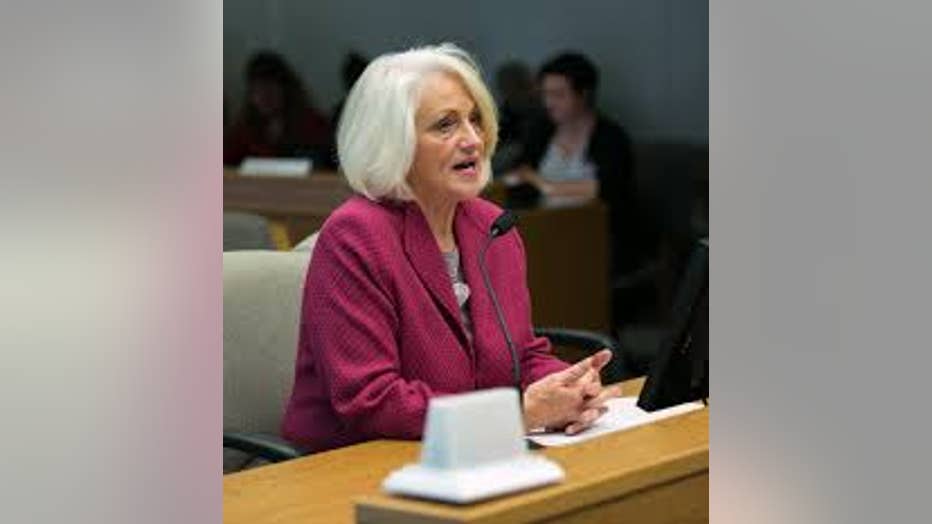 State Senate Health Care Committee Chairwoman Randi Becker, R-Eatonville, says the abortion insurance coverage bill will not get out of her committee this year.


Brown supports the bill's mandate that any insurance company that offers maternity care also offer abortion services as well.

"I only ask that we continue the practice in our state of making sure that woman have the access to the health care services that they need," Brown told committee members.

But others told lawmakers that mandating abortion coverage would be unfair to those who oppose the procedure.

Colleen Walker testified that the measure "will force those who want to pay for maternity coverage and bring life into the world to also pay coverage for a procedure that brings death to a child."

Some business owners told lawmakers that they want insurance options that don't require them to violate their personal morality.

"Why would some members of this committee want to take away my rights as a business owner to run my company according to my conscience?" asked Jim Mischel, who own Electric Mirror in Everett.

Supporters of the the bill, titled the Reproductive Parity Act, want to protect the coverage that is being eliminated in some other states.

"There are dozens of states that are moving to restrict insurance coverage and to restrict rights to reproductive health care services," said state Sen. Karen Keiser, D-Kent. "This simply enshrines the status quo so that women are not having to jump through hoops. It's common sense."

The bill would provide an exemption for churches and faith-based nonprofits that want to offer insurance plans that don't provide abortion services.

A letter was circulated with the signatures of 25 state senators – a majority – who support the bill and say they would vote for it if it came to the Senate floor. That appears unlikely to happen, however.

Senate Health Care Committee Chairwoman Randi Becker, R-Eatonville, adjourned Monday's hearing without taking a vote, which means the legislation won't advance by Wednesday's legislative cutoff date.

"The bill will not move forward from here this year," Becker said.