State Senate votes to regulate medical pot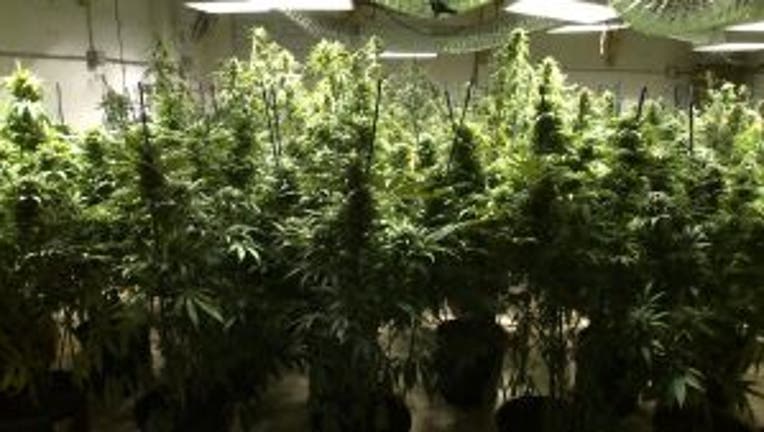 article
OLYMPIA - The State Senate took a giant step towards licensing and regulating medical marijuana sellers Saturday in Olympia.  Lawmakers voted to carve out a spot for medical pot in the legalization and licensing plan that voters approved in 2012 for recreational pot, the News Tribune reported.  The Senate voted 34 - 15, coming up with the necessary two-thirds majority vote.

Patients would buy their product at one of the stores authorized under Initiative 502, the paper reported.  If they choose to participate in a state registry of patients, they could get a partial tax break and buy in larger volumes.  Or they could grow a limitied number of pot plants at home or form cooperatives with up to three other people for personal use, the News Tribune reported.  the dispensaries that currently sell medical pot would have to close or obtains a state license by Sept. 1, 2015.

Senate Bill 588 7 now goes to the House, with just five days remaining in the legislative session.