State Senate passes, sends House a 'Dream Act' bill for kids of illegal immigrants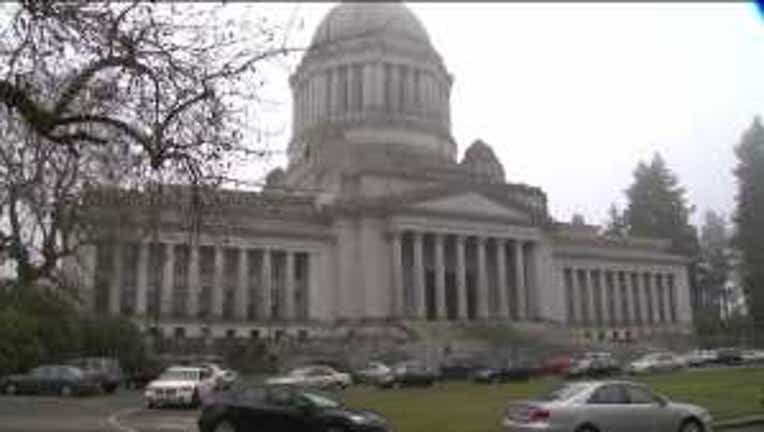 article
SEATTLE -- The Republican-controlled state Senate on Friday passed and sent the state House a bill that would authorize financial aid for students illegally brought to the United States as children.

The vote was 35-10.

The bill, if passed by the Legislature and signed by Gov. Jay Inslee, will provide $5 million to account for increased participants in the State Need Grant program, a program meant to help send some of the state's lowest-income students to college.

The bill could grant scholarship money to "any person who has completed the full senior year of high school," and had lived in Washington state at least three years.

The Senate bill, nicknamed the "Real Hope Act" is nearly identical to a bill passed in the Democrat-controlled House earlier this month. Previously, Senate GOP leaders said the bill was not a priority.

The bill was sponsored by Republicans Barbara Bailey, Joe Fain, Andy Hill, Steve Litzow and Bruce Dammeier, and Majority Leader Rodney Tom, a conservative Democrat who votes with the Republicans.

The state Senate also unanimously passed a bill that would allow active military members, their spouses and children to qualify for in-state tuition. That bill also was sent to the state House for consideration.