State Senate passes domestic violence gun bill
OLYMPIA -- The state Senate on Thursday approved a House-passed bill that would give judges the option of requiring a person under a domestic restraining or protection order to surrender their firearms.

Under House Bill 1840, the person must be ruled by a judge to be a credible threat to the physical safety of their intimate partner, spouse, child or roommate.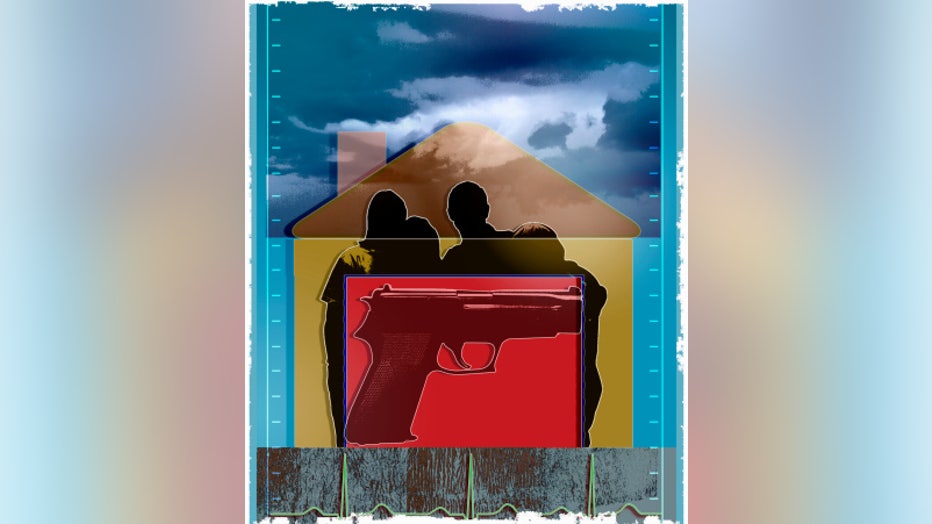 (Illustration credit: Roy Scott for Getty Images)


"This isn't high-profile gun legislation, this is a domestic violence bill," state Sen. Adam Kline, D-Seattle, said in a news release about the bill's passage. "These abusers, these bullies, are dangerous people and we need to do everything we can to protect their victims from further harm."

Kline said the bill would also protect police officers when responding to domestic violence calls.

One-quarter of domestic violence criminals who have killed their spouses had been served with a protection order before doing so, and many of the murders were carried out with a firearm, according to the news release.