State says Bothell therapist advised 15 year-old girl to sleep in same bed as adoptive parents
EVERETT -- A Bothell mental health therapist has agreed to reimburse the state $3,000 and take additional classes to end a state investigation into a complaint.

The complaint states the therapist once recommended a 15-year-old girl sleep in the same bed as her adoptive parents; the teen was later reportedly sexually abused by her adoptive father.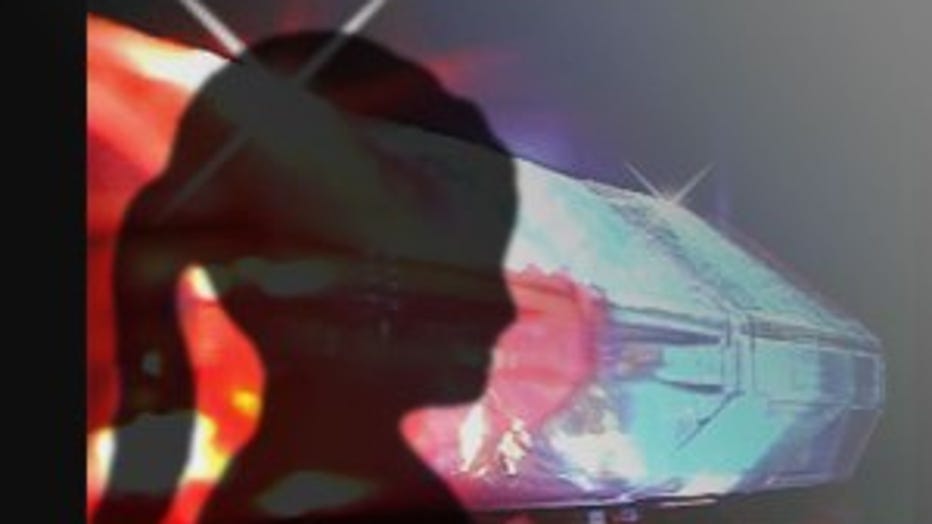 The Snohomish family followed the bed therapy advice of therapist Lynne Slaeker in 2006 and, years later, the victim revealed the abuse to Slaeker, who reported the allegations to Child Protective Services.

In September 2012, the 42-year-old adoptive father was sentenced to six years in prison for sexually abusing the teen, according to the Everett Herald.

The state says the bed therapy was suggested to help the girl's anxiety and promote bonding of the new family.

An attorney representing Slaeker says she agreed to the stipulation but that does not mean Slaeker is admitting to any wrongdoing and the therapist was never deemed unprofessional.

Q13 FOX News spoke with other mental health experts on Wednesday who say they are stunned by the bed therapy advice.

"We may recommend to share a bed with a baby for bond building purpose -- but for a 15-year-old, that is crazy, absolutely unacceptable," Mental Health Counselor Hye Young Kim said.

Kim says she is surprised that the state did not revoke Slaeker's license.

"There should be someone who can supervise her from now on for a certain period of time," Kim said.

State officials say they will monitor Slaeker more often, at least two times a year for two years.