State regulators to investigate 911 emergency call outage


LAKEWOOD -- At about 1 a.m. Thursday, Cynthia Carmichael tried to call 911 for her mother who had just had a kidney stone removed the previous day. She says her mom was in extreme pain and kept fainting.

Carmichael said she tried the land-line first but got a busy signal. She tried a few more times and then attempted to get through on her cell phone with no luck.

She finally called St. Clare Hospital in Lakewood directly and told them she needed an ambulance. Carmichael said the hospital staff seemed confused but then also realized 911 was not working, and were finally able to transfer her to South Sound dispatch through a hospital phone line and send an ambulance.

Later Thursday, Carmichael found out her mother had internal bleeding from the kidney procedure. Her mother was hospitalized.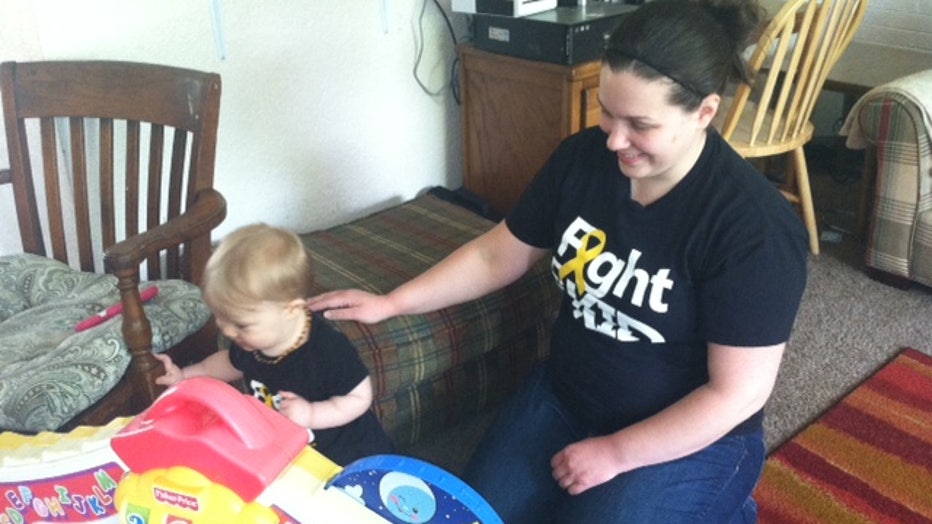 Cynthia Carmichael of Lakewood, shown here, tried to call 911 to get an ambulance for her mother early Thursday, but was unable to get through because of the statewide outage. (Photo: KCPQ-TV)


Officials say the outage affected Washington state and parts of Oregon and was discovered between 1 a.m. and 2 a.m., lasting in some areas until 8 a.m.

CenturyLink officials said a faulty network card in Oregon caused the southern outages, but they are unsure why all of Washington was affected.

The Washington state Utilities and Transportation Commission announced late Thursday afternoon that it will open an investigation into the statewide outage.

"We recognize this outage could have had serious implications for people and emergency responders across the state," said David Danner, UTC chairman. "Our investigation will look into the cause of the outage, the company's emergency preparedness and response, restoration efforts, and communication with the public."

The commission plans to host a public hearing to learn more about the outage. Those who want to receive direct notice of the hearing should contact the commission at 1-888-333-WUTC (9882) or comments@utc.wa.gov.

CenturyLink provides 911 service to the state of Washington and sent the following statement:

"At this time, 911 services have been restored throughout Washington. CenturyLink continues to work with the 911 centers to ensure that all issues have been resolved. We apologize for any inconvenience this may have caused our customers.  We are still investigating the root cause. Once I have additional information,  I will let you know.  At this time, I do not have any additional details to share."

South Sound 911 sent the following news release on the outage:

"South Sound 911 was one of many 911 centers in the state affected by the 911 outage earlier today. Service was restored to the communications center around 6:20 a.m.; however, citizens experiencing difficulties calling 911 can also call ay call 253-798-4722 or 253-798-4721 at any time.

"Like many of our partner 911 centers, South Sound 911 is deeply concerned about the outage and the affect it may have had on our citizens.

"An outage of this magnitude, and so widespread, is a serious matter," Executive Director Andrew Neiditz said. "We share the same concerns as our citizens and we, too, are eager to learn more about what went wrong with the overall system.'

South Sound 911 first became aware of a potential problem around midnight when staff were concerned that call volumes were unusually low.

As is standard practice, staff alerted the on-call communications maintenance supervisor, who confirmed the outage with the service provider. The communications maintenance supervisor also confirmed that South Sound 911 equipment was operational.

South Sound 911 is collaborating with the Pierce County Department of Emergency Management (DEM) E-911 Office and other local 911 centers in pursuit of information concerning the outage.

At this time, it is unknown how many callers were affected.