State ready to license pot shops within weeks; further limits production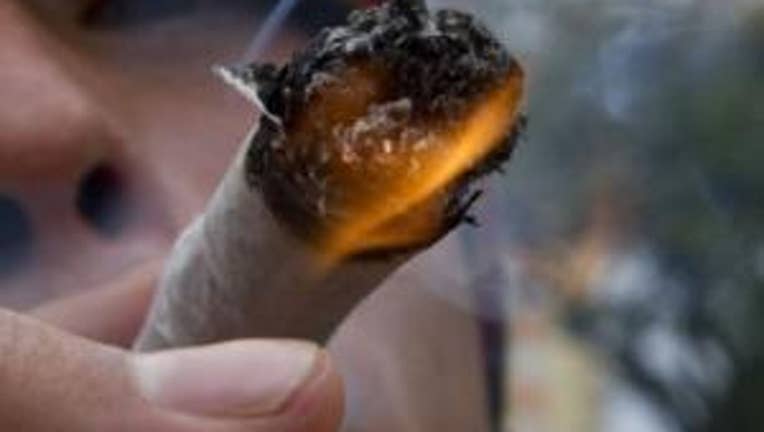 article
OLYMPIA -- The Washington State Liquor Control Board will begin issuing licenses for marijuana businesses starting in the first week of March.

Liquor control board officials made the announcement Wednesday in Olympia. More than 2,500 license applications have been submitted to the state for permission to grow, distribute and sell pot since November.

During Wednesday's announcement, officials said they would issue pot licenses to people in cities that currently have or plan to have moratoriums on recreational pot.

The state's attorney general, Bob Ferguson, said local municipalities still have the right to restrict pot zoning. Multiple bills are currently working their way through the state Legislature that ban cities from making restrictions on pot growers and retailers. Those bills are yet to see approval.

Though the licences would begin to be issued in March, it was unknown how soon pot retail shops could open up.

Additional rules for growers and distributors were released Wednesday, restricting each pot applicant to only one license because too many . The overall limit of pot production would also be reduced by 30 percent. The change in rules was expected to anger some potential growers, who had already begun to stockpile facilities and resources.

New rules would cap pot production to 11.8 million square feet of pot.

This story will be updated as more information becomes available.