State Patrol seeking public's help in fatal accident caused by driveline falling on highway
SEATTLE -- The Washington State Patrol is seeking information and possible dash-cam video in a fatal accident on State Route 18 believed caused by a driveline falling on the highway.

Detectives are seeking information and possible dash-cam video.

The accident occurred on SR 18 near the Raging River and I-90.

The State Patrol said witnesses reported that a Ford Focus was traveling eastbound when it struck a driveline that was in the roadway, causing it to slide broadside into the westbound lanes.  A Jeep Cherokee that was traveling westbound slammed into the passenger side of the Ford, which resulted in the death of the Ford driver. The driver of the Jeep was injured.

"Based on the evidence from the scene and witnesses, detectives believe there is a strong possibility that the driveline was lost from a semi-tractor that was being towed using the "piggyback" method by another semi-tractor," the State Patrol said.  "According to experts, it is common for a semi being towed in this manner to have one end of the driveline disconnected and secured to make the driveline inactive.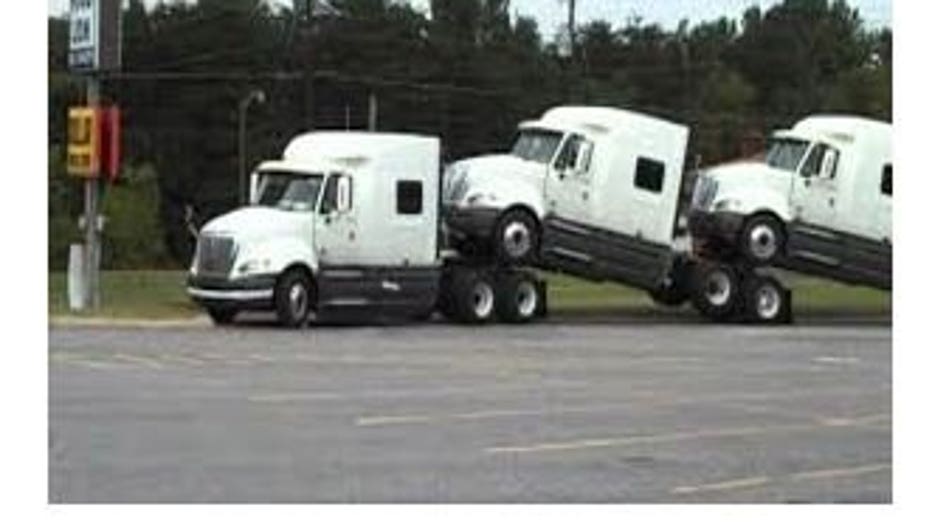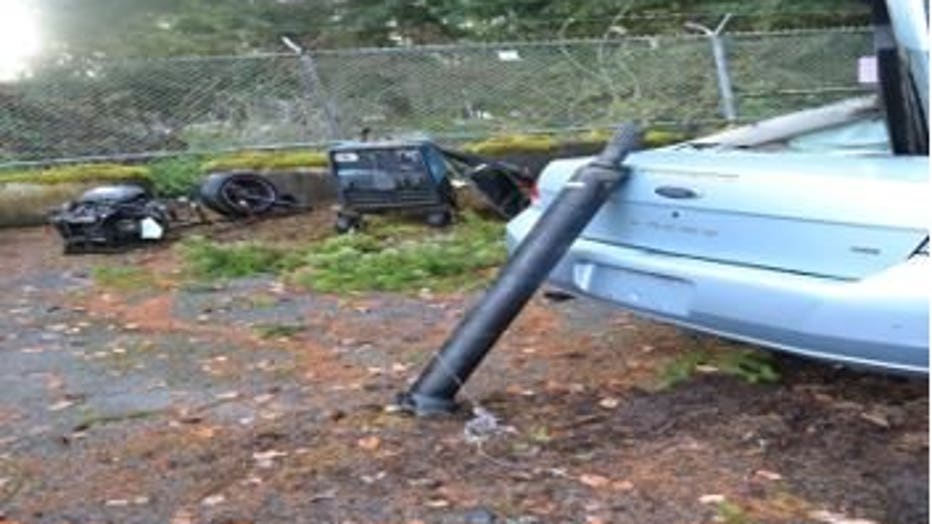 Driveline that was taken into evidence after the fatal accident on SR 18. (Photo: Washington State Patrol)


"Evidence from the scene showed a straight patter of gouges up to a certain point at which time they veered from the westbound to the eastbound lanes where either it struck or was struck by the Ford Focus."

WSP detectives are seeking any information, to include dash cam video, including video from commercial motor vehicles traveling through this area between 4:15 p.m. and 5 p.m. on Wednesday, Dec. 13.

"In addition, if any individual has come to realize  they lost this driveline, you are also requested to contact the WSP.  Please contact Detective Brody Ford at (425) 401-7742 or by email at brody.ford@wsp.wa.gov."