State Patrol: Man tries to carjack vehicle that already had run out of gas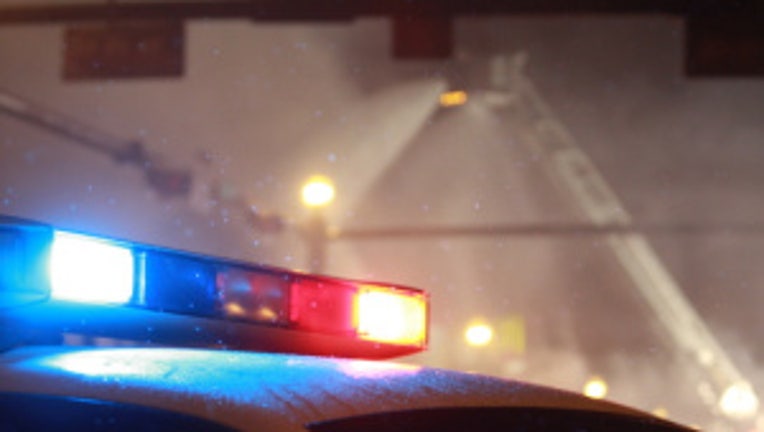 article
AUBURN, Wash. -- A man tried to carjack a truck on State Route 18 in south King County, but quickly discovered why the vehicle was stopped along the highway in the first place -- no gas.

The Washington State Patrol said the incident began when the truck ran out of gas and the owner called a family member for assistance. The driver was napping in the front seat when a man knocked on the window and told the driver he'd be shot if he didn't give up his vehicle. The owner complied, fled the area and called police.

The carjacker managed to start the truck, but the vehicle stalled out after only about 50 yards -- and the alleged carjacker began walking back toward the vehicle's owner.

State Patrol troopers arrived in time, however, and arrested a suspect identified as Mason Eubanks, 22, of Sultan.  A search of the area failed to find a weapon.

Eubanks was booked into the King County Jail for robbery and vehicle theft, the State Patrol said.