State Patrol looking for witnesses to drive-by shootings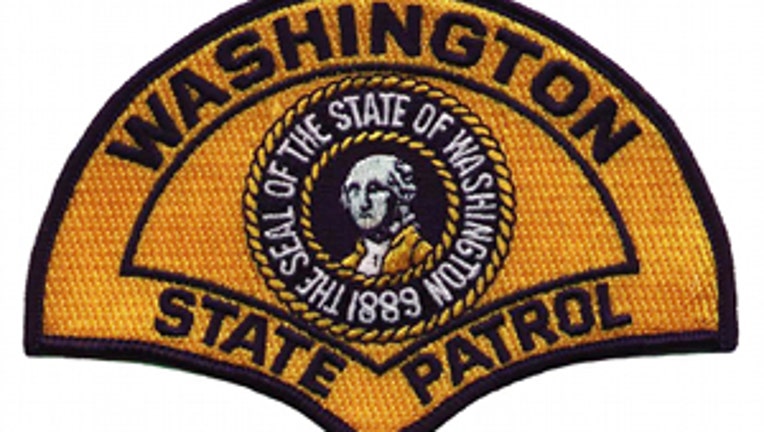 TACOMA-- The Washington State Patrol is asking for the public's help in identifying the culprit or culprits of two drive-by shootings Sunday morning near Tacoma.

Police received reports that a minivan was was hit by gunfire around 4:15 a.m. while headed eastbound on State Route 16 near the Tacoma Narrows Bridge. The driver was not struck or injured, police said. Shortly after the first incident, a full-sized sedan was struck by multiple bullets while traveling northbound on Interstate 5 between 56th Street and 38th Street in Tacoma. Again, the driver was hit.

It is unclear if the incidents are related or two separate acts, police said. State Patrol officers hope witnesses who may have seen anything outside the ordinary near the shootings Sunday morning come forward with reports.

Anyone with information should contact WSP Detective Vic Mauro at (253) 538-3176.