State: O'Reilly Auto Parts relents, agrees to provide health coverage to same-sex spouses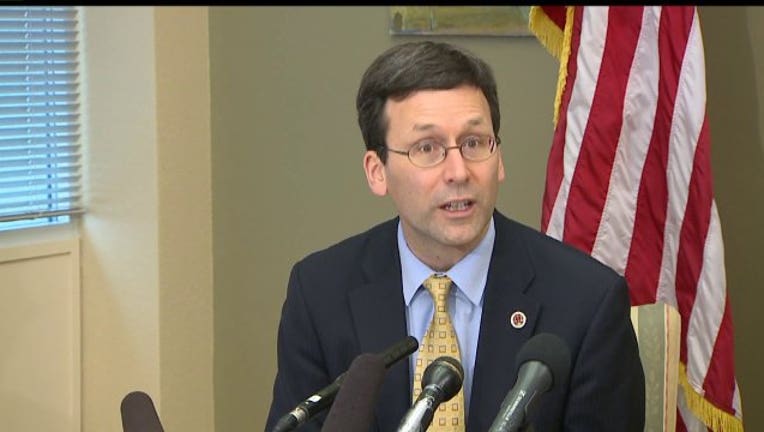 SEATTLE – O'Reilly Automotive Inc. announced Wednesday it will now extend health care coverage to same-sex spouses of employees in Washington and other states recognizing same-sex marriages after the state Attorney General's Office filed a court petition over the matter, the attorney general's office said.

The company's new policy will take effect April 1.

"This is great news for all O'Reilly employees and their families," state Attorney General Bob Ferguson said. "My office will work to protect the legal rights of all Washington residents and uphold our laws related to marriage equality. If a business provides benefits to opposite-sex spouses, it must provide the same benefits to same-sex spouses."

The Attorney General's Office initiated an investigation and filed a court petition for documents from O'Reilly Automotive after an employee complained that the company wouldn't provide her wife with health care benefits.

O'Reilly Auto Parts operates roughly 147 stores and employs just over 2,100 people in Washington.

Ferguson's office officially filed a petition in King County Superior Court Monday to enforce a Civil Investigative Demand (CID) issued to O'Reilly Auto Parts.

O'Reilly is based in Missouri.