State media: North Korea in 'state of war' with South, threatens to 'dissolve' U.S.


SEOUL, South Korea (CNN) -- North Korea has entered a "state of war" with neighboring South Korea, according to a report Saturday from the state-run Korean Central News Agency that included a threat to "dissolve" the U.S. mainland.

"Any issues regarding North and South will be treated in accordance to the state of war," North Korea's government said in a special statement carried by KCNA. "... The condition, which was neither war nor peace, has ended."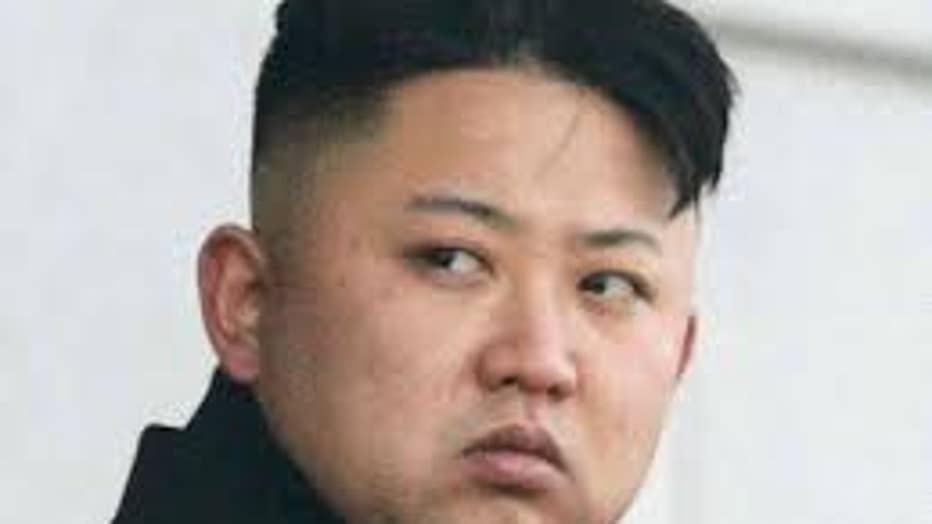 North Korea and South Korea technically remain at war since their conflict between 1950 and 1953 ended with an armistice and not a peace treaty. On March 11, the North Korean army declared the armistice agreement invalid.

This report represented Pyongyang's latest salvo aimed at South Korea and its ally the United States. Tensions in the area have been ratcheting up for months, with North Korea remaining defiant and, in some opinions, belligerent in the face of international efforts to halt its nuclear program.

Saturday's report included a direct threat to the United States, while also asserting Pyongyang "will not limit (itself) to limited warfare but to all-out war and nuclear war."

"We will first target and dissolve mainland United States, Hawaii and Guam, and United States military based in South Korea. And the (South Korean presidential office) will be burned to the ground," the KCNA report said.

In a statement later Saturday, South Korea did not treat their neighbor's latest threat as anything new.

Seoul noted scores of its personnel had entered the Kaesong Industrial complex -- a joint economic cooperation zone between the two Koreas situated on the North's side of the border -- on Saturday morning with hundreds more set to join them later in the day, seemingly suggesting they were going about business as usual.

"The announcement made by North Korea is not a new threat, but part of follow-up measures after North Korea's supreme command's statement that it will enter the highest military alert" on Tuesday, South Korea's Unification Ministry said in a statement.

A day earlier, same official North Korean news agency reported its leader Kim Jong Un had approved a plan to prepare standby rockets to hit U.S. targets.