State making effort to collect medical marijuana back taxes
SEATTLE -- On Friday, the Washington Department of Revenue (DOR) planned to send letters to medical marijuana businesses in hopes of collecting back taxes.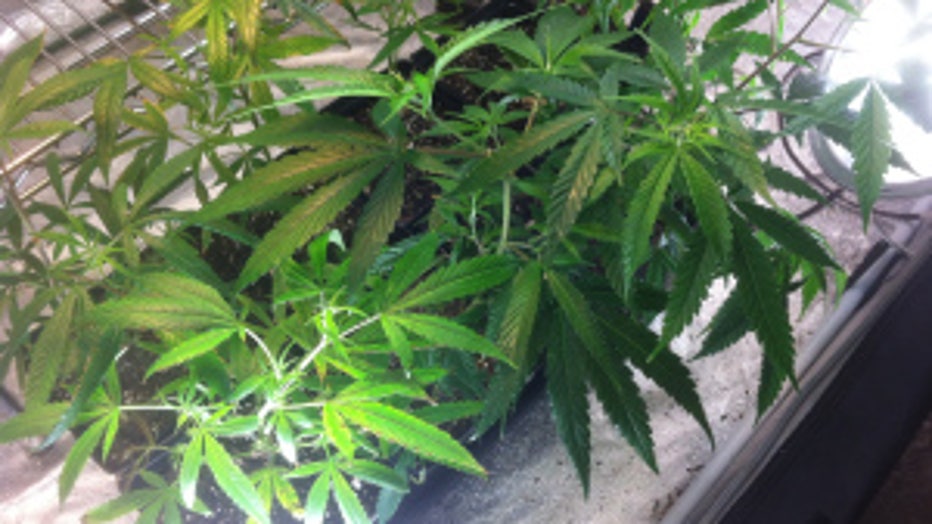 According to the DOR, there appeared to be some confusion over the taxability of medical marijuana. The letters were part of an education effort to get businesses and organizations on the same page.

Letters were being sent to several hundred groups, including dispensaries, collectives, cooperatives, nonprofits and businesses. The letters explained that taxes do indeed apply to their transactions.

Businesses were being asked to comply with tax responsibilities by January 24.