State lawmakers: Education not only priority of 2015 session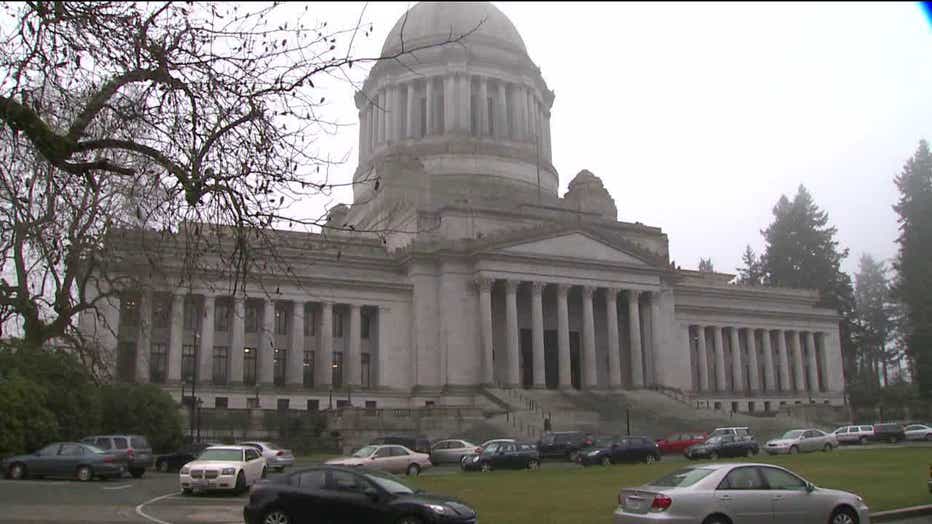 OLYMPIA, Wash. (AP) — Leaders of the Washington state Legislature say education is not the only priority for the 2015 session.

Lawmakers at The Associated Press legislative forum in Olympia on Thursday say they do need to answer the Supreme Court's demand to fix the way the state pays for public education.

But they also need to figure out what to do about competing marijuana markets that Senate Minority Leader Sharon Nelson called the "wild wild west."

They need to figure out how to pay for other state needs such as transportation and mental health infrastructure.

They will be responding the governor's proposals on new taxes and the environment.

And Republicans and Democrats need to learn to work together to get a budget out within 105 days.