State jobless rate ended 2013 on a positive note
SEATTLE -- According to a new report, the jobless rate in Washington was at a five-year low by the end of 2013.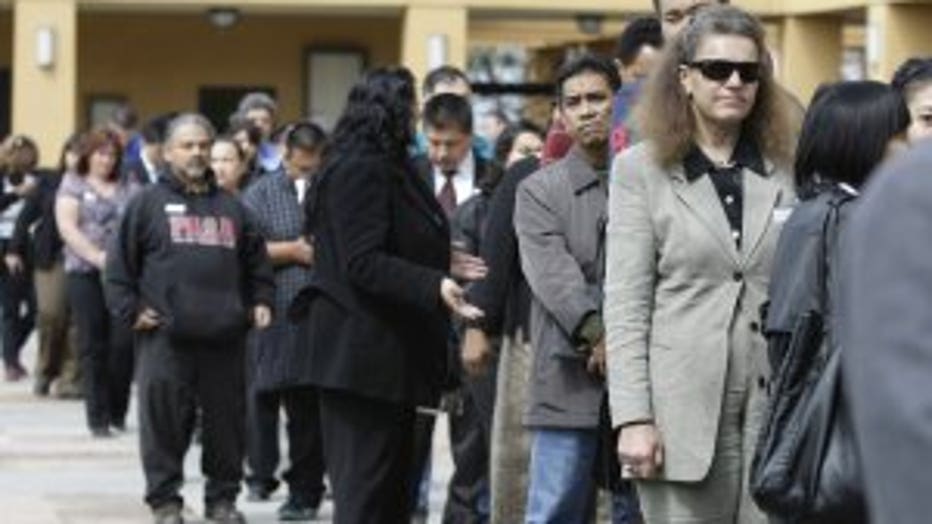 As The Seattle Times reported, the Employment Security Department said Thursday that by December, the jobless rate was at 6.6 percent.

Statewide, employers added 4,800 jobs in December. In the Seattle area, the jobless rate was 5.3 percent by year's end, compared to 5.6 percent one month earlier. According to the Times, the employment report came at the end of a year that saw joblessness go as low as 4.7 percent in June and as high as 5.7 percent in October.

However, the report added that the state's labor force is declining. Last month, it was at 3.46 million, also a five year low. According to the Times, the data suggests that hiring is not strong enough to pull discouraged workers back into the job market.

The professional and business services sector saw big gains in jobs in 2013, along with education and health services. On the other end, large losses were seen in government and nondurable goods manufacturing.

Still, experts tell The Seattle Times that Washington's economy is doing well and that hiring seems to be picking up.