State inmates dive into creek to help stranded kids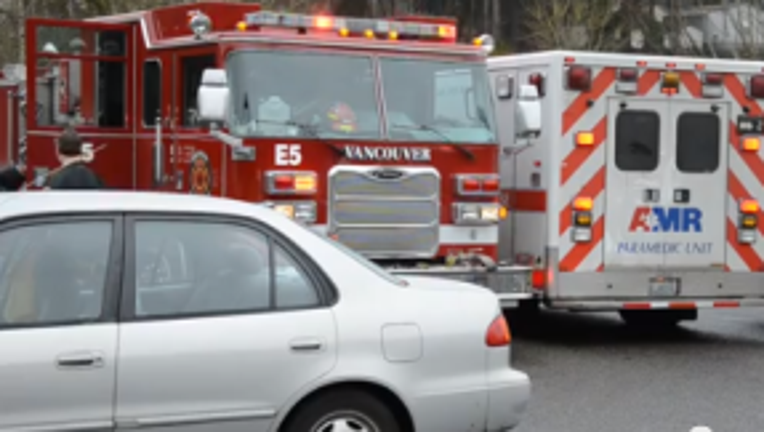 VANCOUVER, Wash. -- As many as five Washington state Department of Corrections inmates braved the rough waters of Salmon Creek to try and save three brothers who had fallen into the water Wednesday, The Columbian newspaper reported.

According to The Columbian, the brothers, ages 8, 10 and 16 years old were floating down the creek near Vancouver in a kayak when high water and some wrong turns caused the kid's boat to hit a log. The boat split, and the kids all fell into the water.

The 16-year-old was able to swim to shore, but the 8- and 10-year-old were stranded on a pile of debris.

A work crew from the Larch Corrections Center in Yacolt working nearby noticed the stranded boys. As many as five inmates dove into the water to try and help the kids, officials said. Two inmates, Larry Bohn, 29, and Nelson Pettis, 37, made it to a pile of debris where the boys were stranded, but also became stuck because of fast-moving waters.

Fire rescue workers were called to the scene. They used a boat to help rescue the boys first and then the inmates, The Columbian reported.

The boys, Bohn and Pettis were cold but uninjured after the incident. The current was estimated to be moving between 25 and 30 mph.