State Court of Appeals upholds man's murder convictions in Lakewood cop killings
TACOMA -- The state Court of Appeals on Tuesday affirmed four aggravated murder convictions for Darcus Allen for his involvement in the shooting deaths of four Lakewood police officers in a Parkland coffee shop in 2009.

In June 2011, Allen, 42,  was sentenced to 420 years in prison for his involvement. Seven defendants were prosecuted for aiding Maurice Clemmons before and after he shot and killed Lakewood police Sgt. Mark Renninger and officers Tina Griswold, Ronald Owens and Gregory Richards on Nov. 29, 2009.  Clemmons was killed days later by a police officer.

"While there is pain in the memory of the four fallen officers, we take satisfaction in justice, which was done here," Pierce County prosecutor Mark Lindquist said in a news release. "The individuals who assisted Clemmons were held accountable.  Defendant Allen, as an accomplice and getaway driver, was by far the most culpable and he is therefore serving the greatest sentence."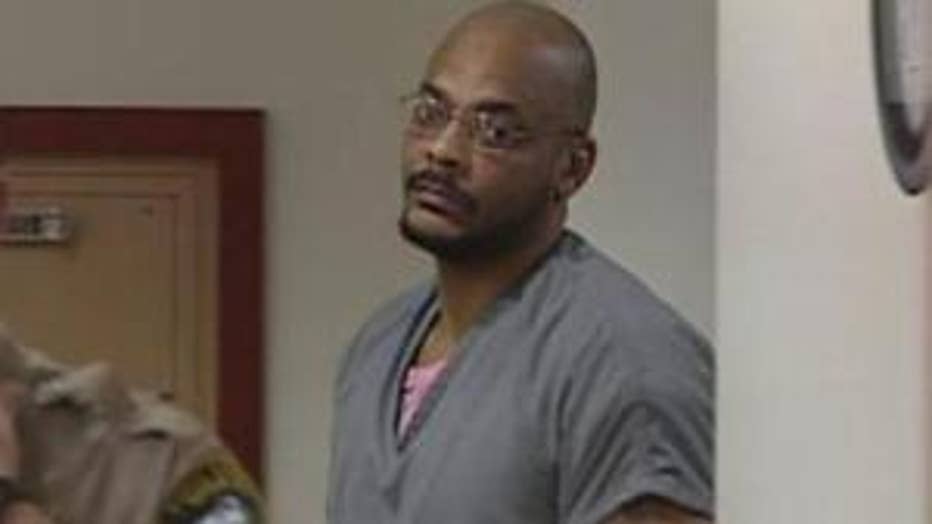 Darcus Allen at his 2011 trial in Pierce County Superior Court. (KCPQ-TV/Seattle)


A jury convicted Allen of four counts of aggravated murder on May 19, 2011. The jury found that the victims were police officers, an aggravating factor, which allowed prosecutors to ask for a sentence beyond the standard range.

Allen appealed his conviction, arguing that the deputy prosecutor misstated the legal definition of "knowledge" when he accused Allen of knowing that Clemmons was going to kill the officers.

The Court of Appeals found that there was sufficient evidence Allen knew his actions were furthering Clemmons' crimes and that statements by the deputy prosecutor, when considered in context, did not prejudice the trial's outcome.

Allen drove Clemmons to the area and waited at a car wash while Clemmons went inside the coffee shop. Afterward, Allen drove Clemmons away from the scene.

In 2011, Letrecia Nelson, Quiana Williams, Douglas Davis, Eddie Davis and LaTanya Clemmons, friends and family of Maurice Clemmons, were convicted and received sentences ranging from five to 10 years in prison. They were charged for aiding Clemmons and for unlawful possession of firearms.