State commission considers charter school applications


SEATTLE -- The state could open its first charter schools next fall. A state commission is beginning to review applications, and will approve up to eight schools in the next couple of months.

Hannah Williams worked as a teacher in local schools for 10  years. She had lots of success stories with students in that time, but she can't forget the ones who didn't succeed.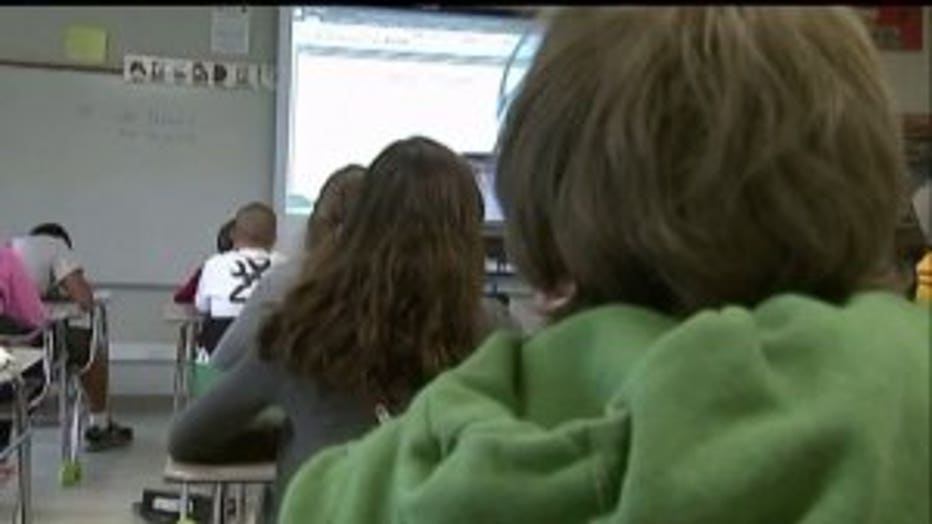 "One student I remember was doing science experiments at home in his kitchen because he loved science," she said Monday. "But he had an 'F' in science and hardly came to school."

She realized the traditional learning environment didn't work for everyone. That's why she's now trying to open a charter school, 'Out of the Box Learning Studio.'

"Learning happens everywhere. It doesn't just happen when you're sitting in a chair in a row having people give you information."

This is the first year Washington state will allow charter schools. The newly created Washington Charter School Commission said it has received 19 applications last week, from both local and national educators.

"It's more than we expected, and we're delighted by that," commission chairman Steve Sundquist said. "It covers several geographic areas in the state, so we're really pleased by the response."

By law, only eight schools will be able to open each year. So the commission will spend the next two months examining each potential school's education and business plan.

"We're not really comparing them against each other as much as against our criteria for what we think a good school for these at-risk kids will look like," he said.

But the teachers' union said any charter school will take resources away from already underfunded public schools. That's part of the reason they're challenging the constitutionality of the new law in court.

"There isn't any evidence that they're going to benefit kids," Snohomish Education Association President Justin Fox-Bailey said. "There's no evidence in the research that they're better than the schools they'll be in competition with."

The unions are also concerned charter schools won't have the oversight public schools do. But the commission said officials will make sure that new schools meet their goals to help at-risk students.

"A charter school is allowed to be more flexible, so they can bring more innovation to the party," Sundquist said. "In return, we expect them to deliver improved student outcomes."

Williams said too many of our students are getting lost in traditional schools, so she thinks it's worth seeing what a charter school can do.

"You can get information anywhere now, in the palm of your hand. So we need to adapt and change to that."

The commission said it will be scheduling public hearings to go over the applications in January.  It will make final decisions by February.