State commission approves 7 new charter schools in Puget Sound


SEATTLE -- First Place has been a private school for homeless children in Seattle for the past 25 years.  Starting this fall, it will be the first functioning charter school in Washington.

"We focus on children who have experienced trauma through extreme poverty, high mobility, and violence in their home.  We help them really function and succeed in a normal classroom setting," said First Place Executive Director Sheri Day.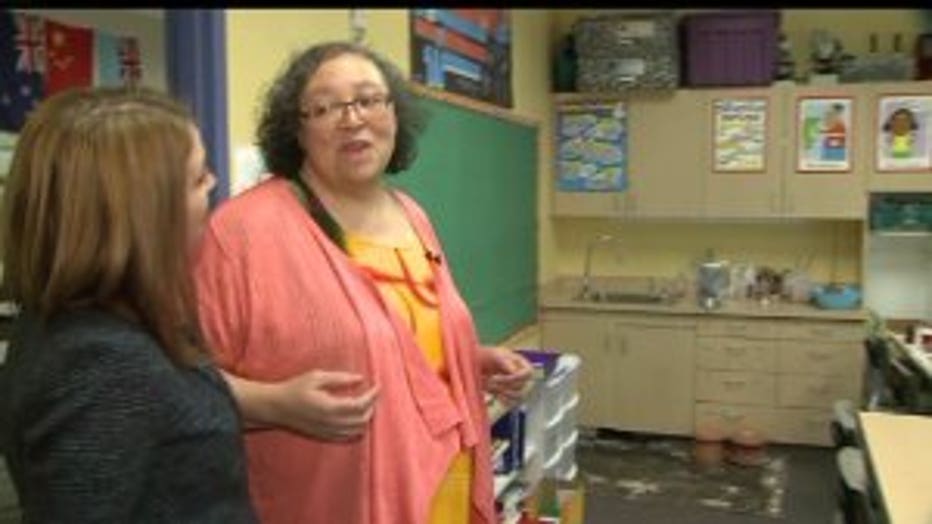 Traditionally, First Place has received grant money and had to fundraise to operate.  Now, it will get state dollars to educate kids bringing the number of students they can take in from 40 to 98 in the fall.  The teacher student ratio at the school is 1 teacher and 1 assistant to 14 students.

"That school is actually an example of why letting educators deliver what the children need is a good idea for public education," said Liv Finne with the Washington Policy Center.

A state commission approved seven new charter schools in Puget Sound at a meeting Thursday.  Most will open in the fall of 2015 and are free to the public.

They are First Place Scholars in Seattle, Excel Public Charter School grades 6-12 in Kent, Green Dot Middle School in Tacoma, Rainier Prep Middle School in the Highline area, SOAR Academy K-8 in the Hilltop neighborhood of Tacoma, Summit Olympus College Prep High School in Tacoma and Summit Sierra College Prep in southeast Seattle.

Opponents have filed lawsuits to try to block this process, but so far courts have only ruled that charter schools cannot receive state construction dollars.

The Washington State Charter School Commission turned down 19 applicants, but encouraged them to reapply and plans to open 40 charter schools across the state in the next five years.