State closes Tacoma day care facility for investigation after death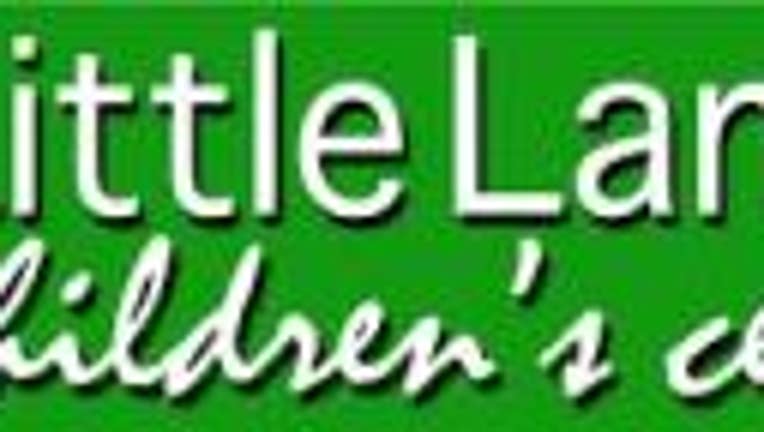 TACOMA -- The state Department of Early Learning has shut down a Tacoma day care facility, saying five workers there allegedly knew a toddler who was killed last week had unexplained bruises and neglected to report them to Child Protective Services, The News Tribune of Tacoma reported Wednesday.

According to the newspaper, a summary suspension letter was sent Tuesday to Little Lambs Children's Center at 1122 S. Woodlawn Street, which state spokeswoman Kara Klotz said means the business must close immediately pending further investigation.

State law requires day care workers "immediately report abuse or suspected abuse," Klotz told the News Tribune. "Law enforcement didn't find any evidence that the abuse happened at the facility. There is evidence that they (the day care workers) may have violated the mandatory reporting law. Law enforcement referred the case to us, and we then opened our own investigation. We're not making any conclusions at this point."

Klotz said the investigation is related to the killing of a 3-year-old boy  May 7 from blunt force trauma to his head and abdomen. Derrick Myers, 28, the boyfriend of the boy's mother, has been charged with first-degree murder in the boy's death. Myers pleaded not guilty, and the court set his bail at $2 million.