State brewers to rally at capitol over beer tax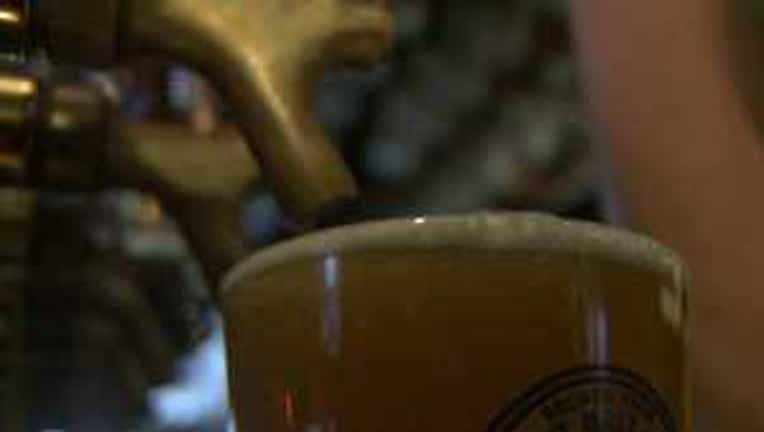 OLYMPIA -- Beer brewers will be rallying at noon Friday at the State Capitol building.

The issue is Gov. Jay Inslee's plan to extend and expand the state beer tax.  The tax expires in June, but Inslee wants to extend it and expand it to all 236 breweries in the state.

Currently, the tax only impacts brewers producing 60,000 barrels a year. The extended tax is part of the governor's plan to come up with $1.2 billion for public schools.

Small breweries say it's already tough making ends meet and this new tax could potentially put some of them out of business.