State authorities question death of Sedro-Woolley adopted girl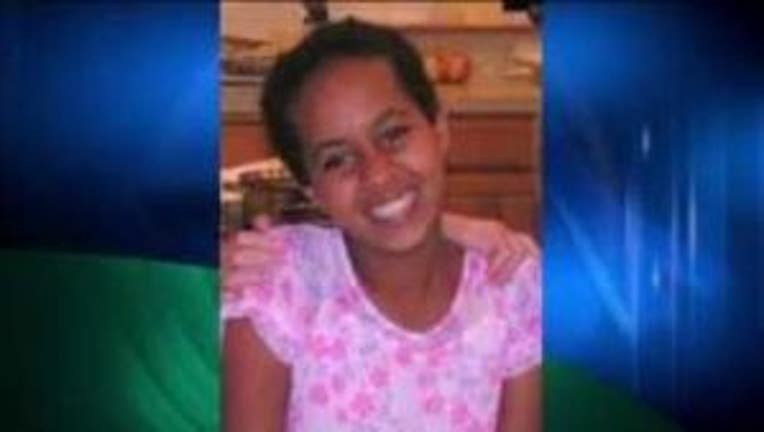 SEDRO-WOOLLEY -- State and local authorities have released new information about the sudden death of a 13-year-old girl adopted from Ethiopia by a Sedro-Woolley family.

The teenager, Hana, and her brother came to the Skagit Valley in 2008 to live with Larry and Cindy Williams and their seven biological children.

"With any kind of case like this, it's sad and tragic," said Patty Turner, area administrator of the Department of Social and Human Services. "I would classify this case, the same — very tragic."

Neighbors said that Larry, a Boeing engineer, and his wife were private and homeschooled all nine children.

"They were cheerful, playful," a neighbor said. "They appeared to be well-cared for."

Hana and her brother had been living in the secluded home since 2008.

On May 12, the coroner contacted Turner to report that Hana was dead. The coroner reported concerns about sudden weight loss and hypothermia.

"I can share with you in general, there were concerns about weight loss, and the coroner was concerned about hypothermia," Turner said.

Department representatives conducted interviews with the children the day they were notified of Hana's death. The Williams insisted they be present for all interviews with the surviving children.

Investigators returned two weeks later and sometime after that all the children were removed from the home.

The Skagit Valley Sheriff's Office has an investigation underway.

"There are all kinds of reasons a judge agrees children need to be removed," Turner said. "Allegations of abuse or neglect, a standard that children are at imminent risk of harm, if not removed from the home," Turner said.

The eight remaining children have been placed in foster care. Q13 FOX News made an effort to contact the lead sergeant on the case, but he has not returned calls.

Turner said the children could be reunited with their parents, depending on the outcome of the police investigation and the circumstances surrounding Hana's death.

Turner said the department's goal is for reunification with the parents, when it is deemed appropriate. In some cases, parents agree to use some services and move toward reunification. At this point, Turner said she does not know what the Williams have decided.