Stark choice in dueling budget plans
 WASHINGTON — The two budget proposals now in Congress present Americans with a choice even starker than the one between the presidential candidates last year.

Under the 10-year budget plan released by House Republicans this week, tax rates would fall for high-income Americans and corporations, defense spending would be bolstered, and more than 30 million uninsured people would lose access to government-backed healthcare. Food stamps, student loans and free school lunches for children would be cut.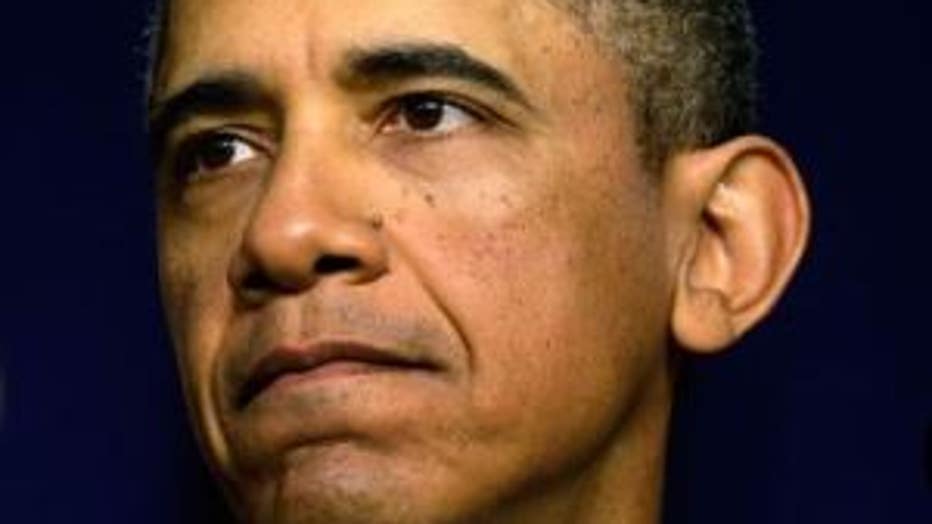 The Senate Democrats' plan, released Wednesday, would increase taxes on the wealthy and some corporations, cut the Pentagon budget and add $100 billion in highway and school construction spending. Their plan would make modest reductions in healthcare and other domestic programs.

The Republican plan would not only balance the budget by 2023, but produce a surplus. The Democrats would reduce deficits to a level they see as sustainable, although red ink would continue to flow at about $500 billion annually by 2023.

To read the complete Los Angeles Times story, go here.