Starbucks 'toilet water' coffee brews up controversy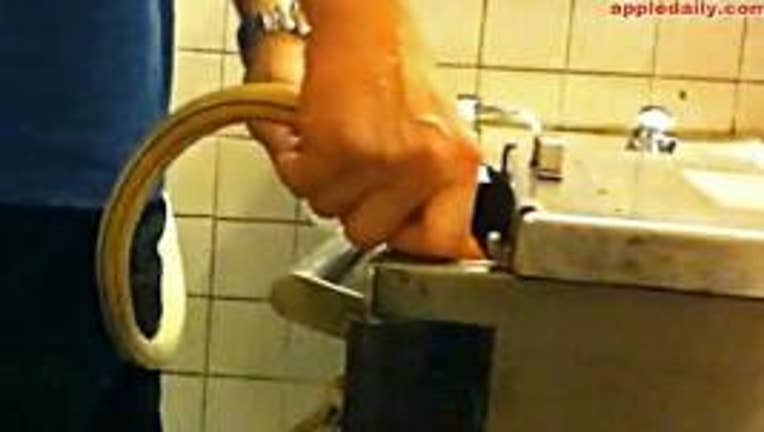 SEATTLE -- A Starbucks in Hong Kong is apologizing for brewing their coffee with water from a bathroom, according to MSN.com.

On the website, it was reported that Starbucks employees got the water from a wall-mounted faucet just feet away from a urinal.

The site said the bathroom wasn't even in the Starbucks, but in a neighboring garage where workers had to carry the water back and forth. Employees said it was their closet water supply.

Hong Kong's health officials eventually found out what was happening and issued a warning.

The website reported that the Hong Kong store now uses distilled water.