Starbucks red holiday cups return – check out the 13 new designs
Starbucks is giving a sneak preview of the 13 new designs set to adorn their red holiday cups, starting Thursday.

The designs include Christmas lights, candy canes, snowflakes and a reindeer, to name a few. Starbucks chose the winning designs from an Instagram contest that included submissions from more than a dozen countries.

"We hope that this year's red holiday cup designs express the shared spirit of the holidays as told by our customers," said Sharon Rothstein, Starbucks global chief marketing officer.

It's been a year since Starbucks rolled out solid red holiday cups with a minimalist logo, unwittingly sparking a backlash on Twitter as people accusing the Seattle company of waging a "war on Christmas."




Led by "American evangelist" Joshua Feuerstein, some customers told baristas their names were "Merry Christmas" so they could tweet photos of the cups with the holiday message written on them.

Starbucks is sweetening the rollout of the new holiday cups in 2016 by offering a free drink of equal or lesser value between November 10-14, from 2 p.m. to 5 p.m. See the full rules here.

Check out the 13 new designs Starbucks is rolling out on Thursday: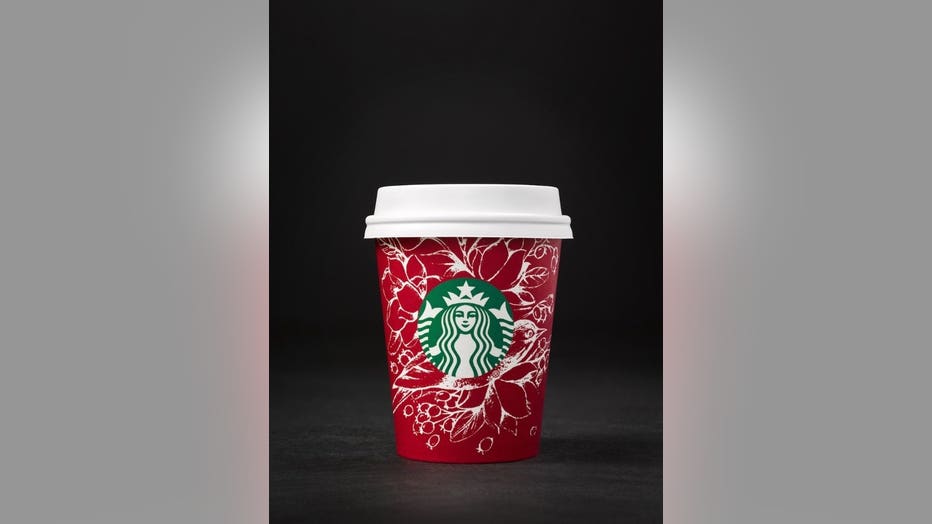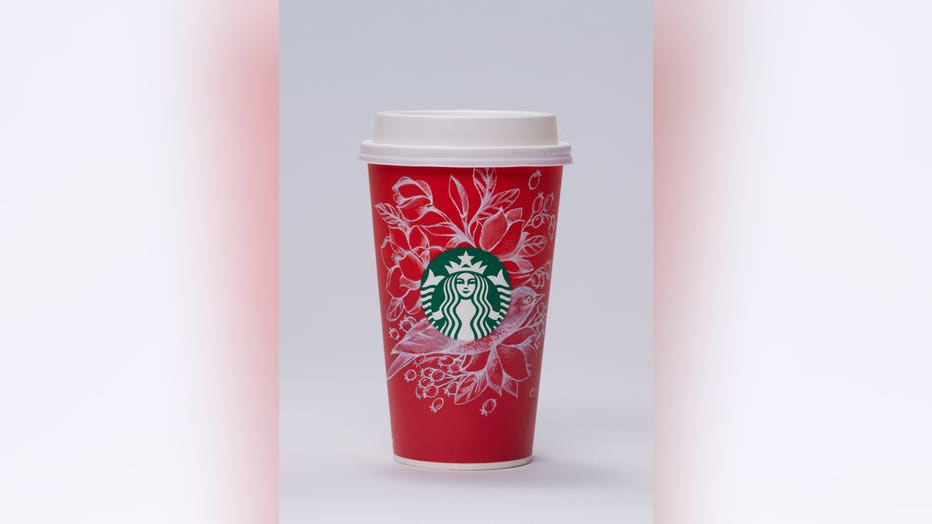 (Starbucks)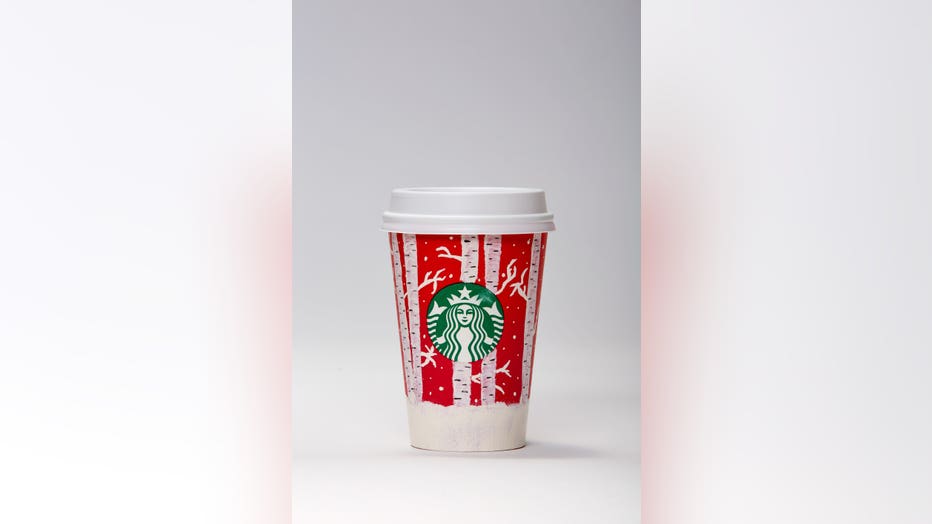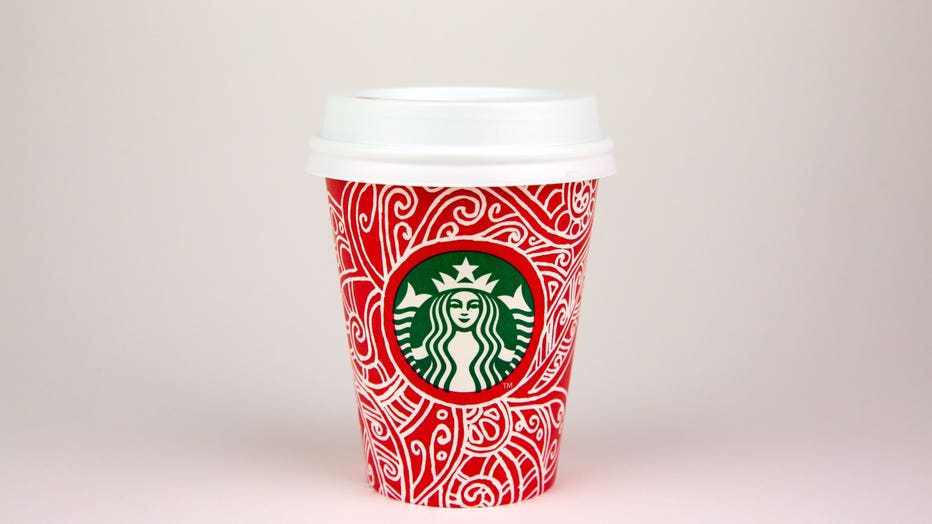 (Starbucks)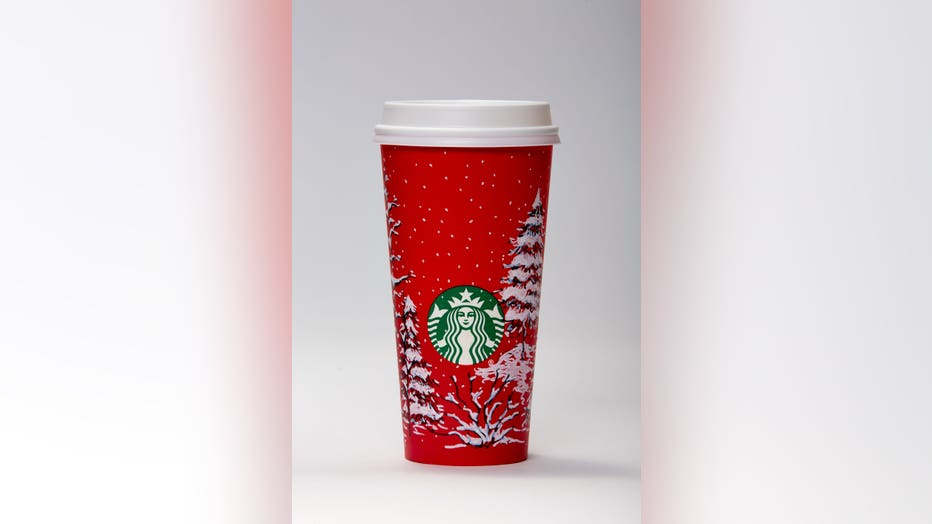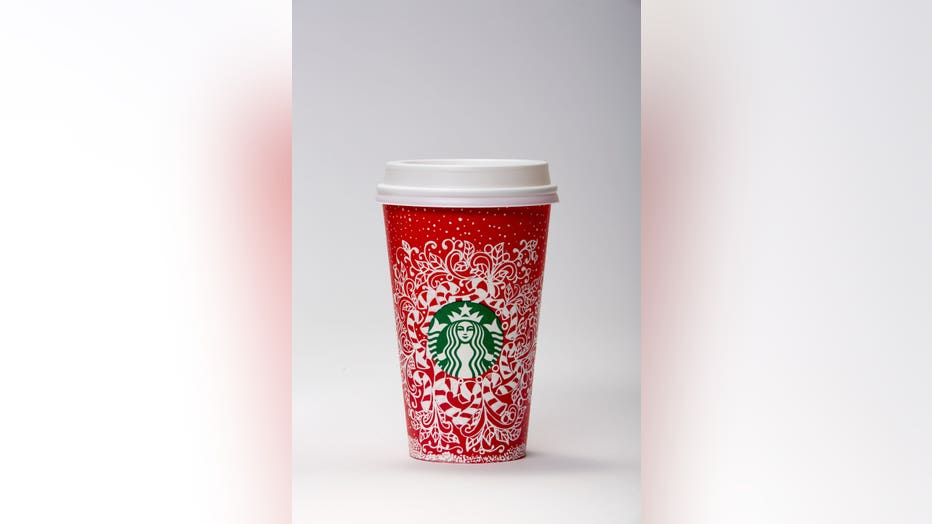 (Starbucks)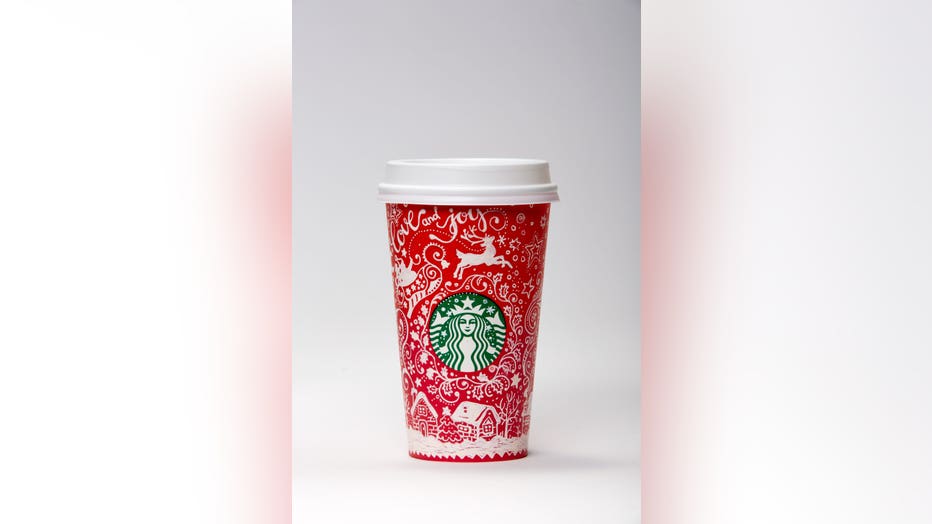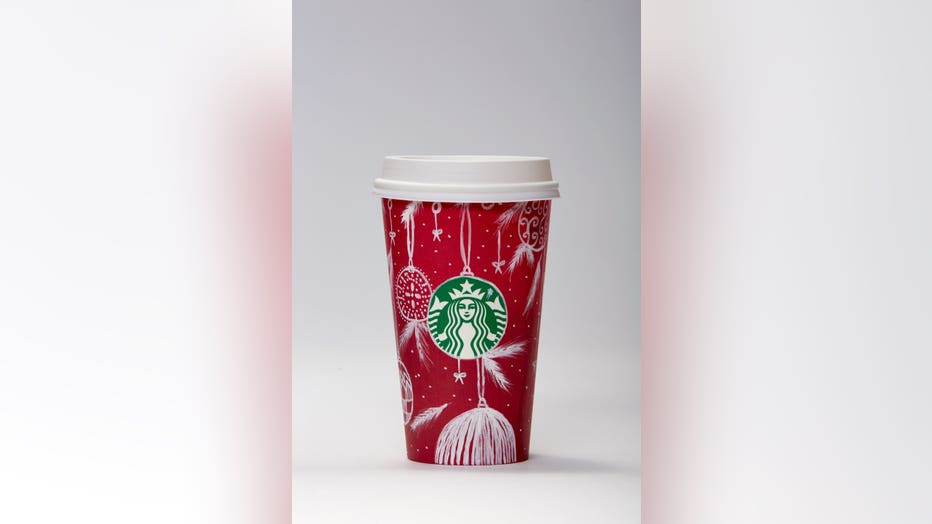 (Starbucks)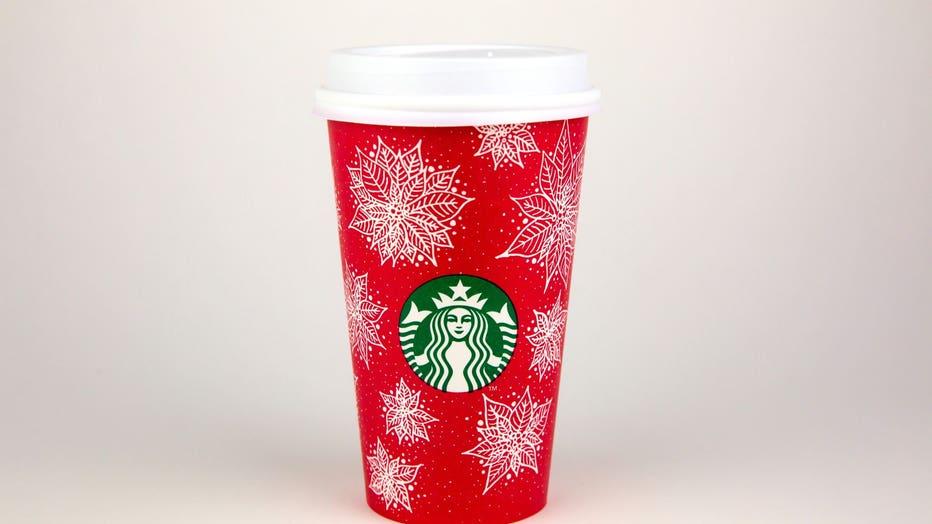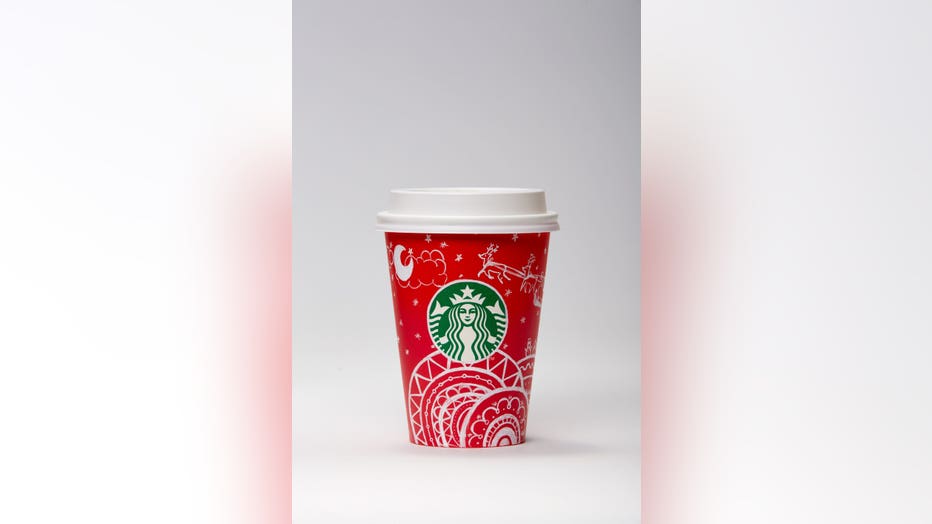 (Starbucks)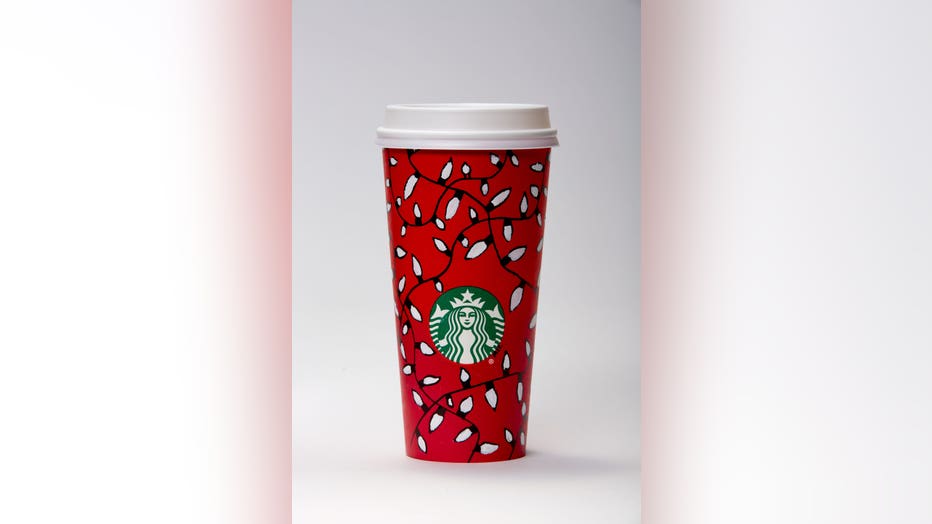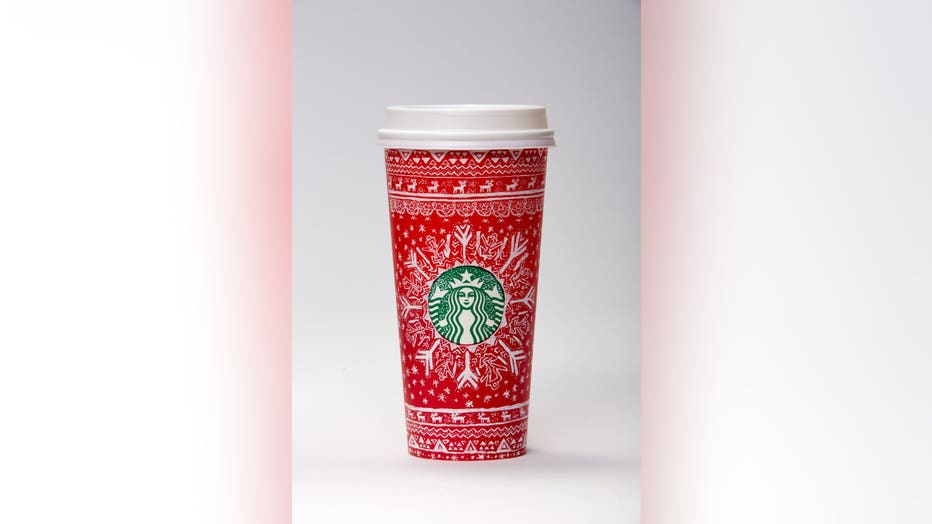 (Starbucks)