Starbucks moving European HQ to London
SEATTLE -- Starbucks announced that a move is in the works for its European headquarters.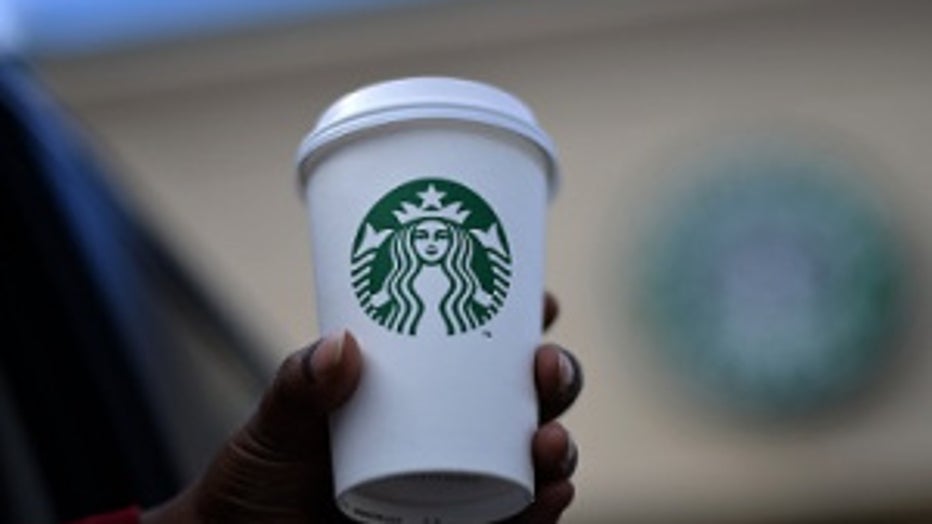 (Photo credit should read JEWEL SAMAD/AFP/Getty Images)


The company said it will move European operations from Amsterdam to London at the end of 2014. The company said the move will allow it to keep better tabs on its biggest market in Europe.

The move also means higher taxes for Starbucks. The announcement followed recent backlash against it and other large companies like Google and Amazon, which have been accused of moving their United Kingdom profits out of the region in order to avoid taxes there.

Starbucks said by moving its European headquarters, it will actually pay more in taxes. While the headquarters will be in London, the coffee for European operations will continue to be roasted and distributed through its facility in Amsterdam.

Starbucks opened its first European stores in 1998.