'Star Trek' sequel hits warp speed overseas
Star Trek Into Darkness trailer



LOS ANGLES -- While the USS Enterprise has yet to conquer foreign galaxies, it is starting to pick up speed overseas.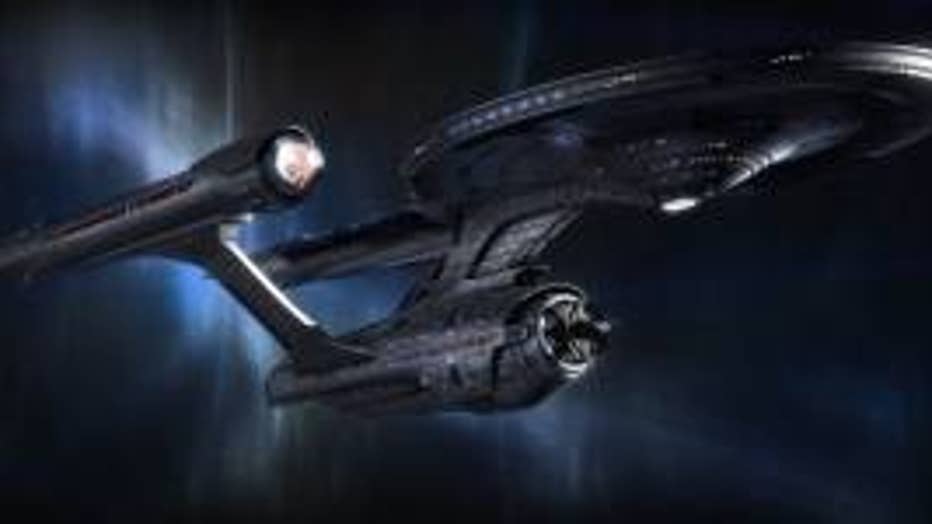 Playing in seven foreign markets this weekend, J.J. Abrams' "Star Trek Into Darkness" collected $31.7 million, according to an estimate from distributor Paramount Pictures. The studio said the sequel performed about 70% better than the original did when it debuted in those same countries four years ago. The movie did well in locations like Germany and Australia but fared best in the United Kingdom, where it grossed $13.3 million.

The movie needs to fare well abroad if it is to become a hit, because the film cost Paramount and co-financier Skydance Productions at least $190 million to produce and more than $100 million more to market.

But "Star Trek" has long been a property that resonates most strongly with American audiences. Abrams' first entry in the franchise made only about 33% of its overall $385.7 worldwide gross internationally — not the pattern most big-budget tent poles typically follow.

For more on this LA Times story, click here.